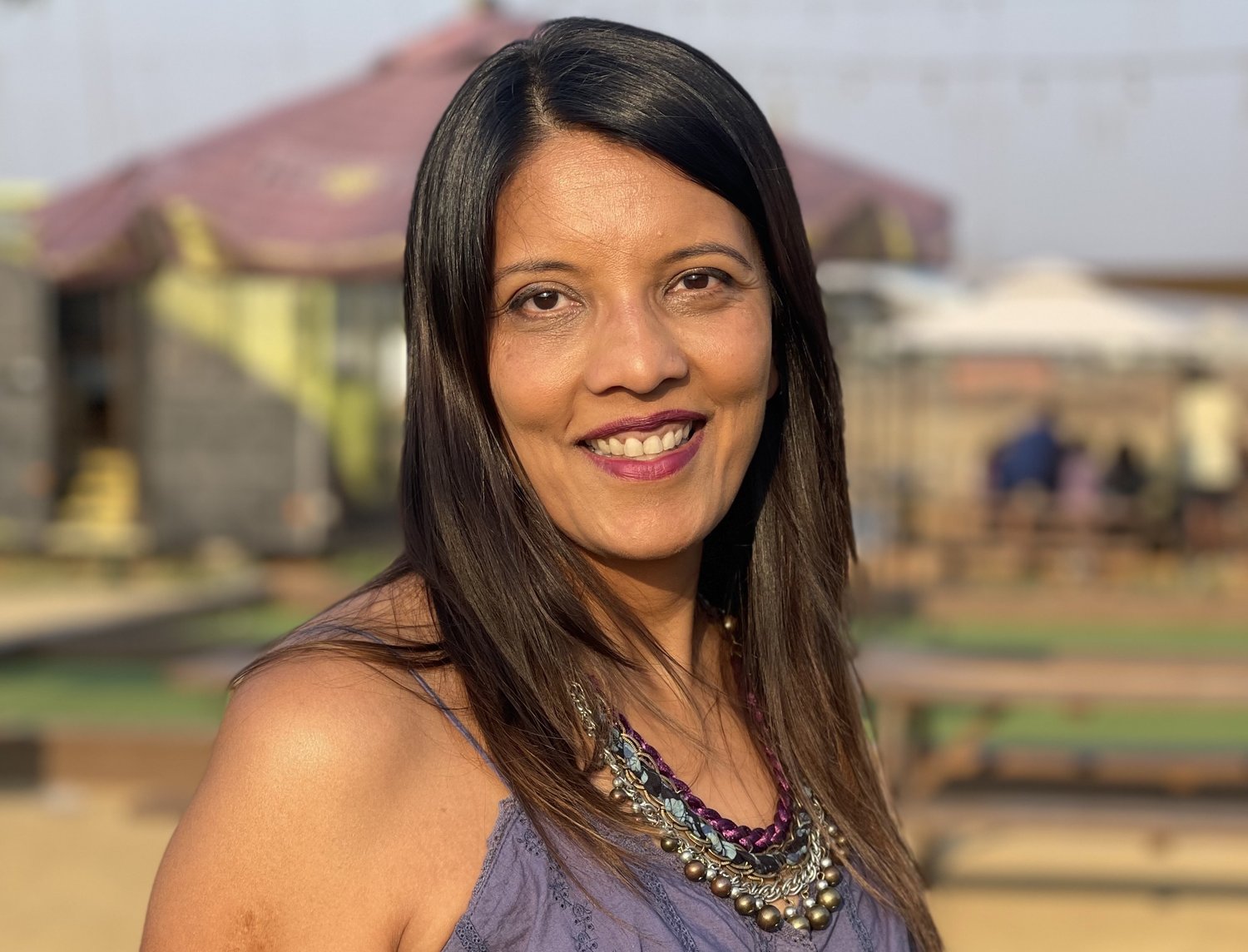 10:30a.m. – Weekly Women@Summit leads meeting. We celebrate the success of the summit, talk about learnings and discuss a few loose ends that need to be tied. We are ecstatic with the success of the summit and cannot thank our volunteers enough. We plan for rewards and recognition for the volunteers and discuss the update we will provide to Susan and Scott.
12:30 p.m. – YTF (YouTube Fridays) – our weekly company-wide meeting. This week's topics included – Updates on REP (YouTube's Racial Justice, Equity, and Product Inclusion Initiative), Building Trust with Creators, and Scaling our Infrastructure.
I have been at YouTube for about 11 months, and love every minute of my job. The scale at which we operate, the experiences that we provide for our viewers and creators, problems that we solve daily to make YouTube safe, trustworthy and equitable is inspiring and motivating.
2:30 p.m. – Focus time, where I follow up on my To-dos, catch up on all the docs and slides I need to read up on and work on upcoming decks or docs.
Today's Highlight – TGIF! My kids come back from Chicago and we plan to go "Segwaying" around Golden Gate Park tomorrow.