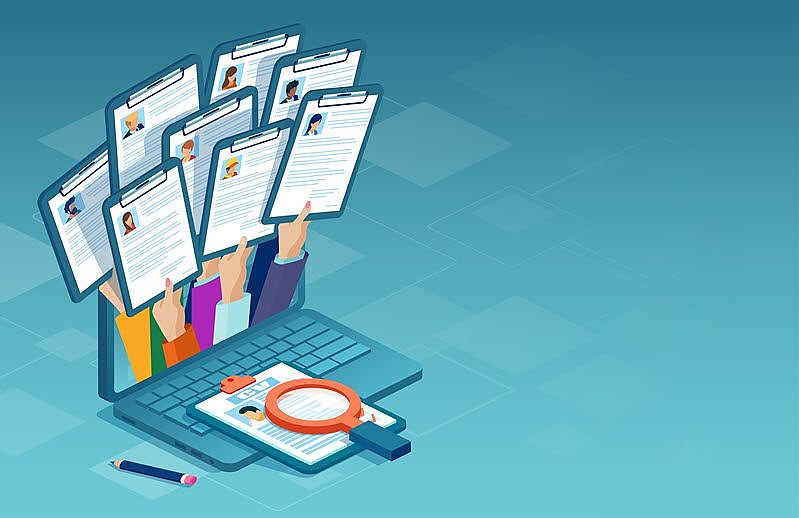 HR tech had an exceptionally robust 2021 as companies in the sector stepped up to help employers hire diverse workforces and navigate hybrid or remote work arrangements.
Last year, venture investors funneled more than $12.3 billion into global HR tech startups across 809 deals, roughly 3.6 times the amount of capital invested in 2020, according to PitchBook data.
That momentum has carried over into 2022, with four mega-deals contributing to a total of more than $1.4 billion in venture investment so far this year.

In early January, Europe minted its first unicorn of the year with Payfit, a payroll software developer that raised a €254 million (about $287 million) Series E.
Another startup in the sector is Darwinbox, which offers an HR tech platform for recruiting, virtual onboarding, remote workforce management and more. Last month, the Indian company collected a $72 million TCV-led round at a valuation of more than $1 billion.
VCs are also taking note of an increased demand for diversity hiring solutions that involve taking a closer look at every step of the recruitment process, from sourcing to screening to interview practices.
Alva Labs is the developer of a data-driven candidate assessment tool that helps recruiters compare applicants objectively. Earlier this week, the Stockholm-based company collected around €11.7 million in a round led by VNV Global.
Another company that can testify to the ongoing demand for diversity-focused hiring products is SeekOut, which raised a $115 million Series C led by Tiger Global in January. The Seattle-area company helps employers set diversity hiring goals, source underrepresented candidates and remove identifiable candidate details to eliminate unconscious bias.

Featured image by Feodora Chiosea/Getty Images