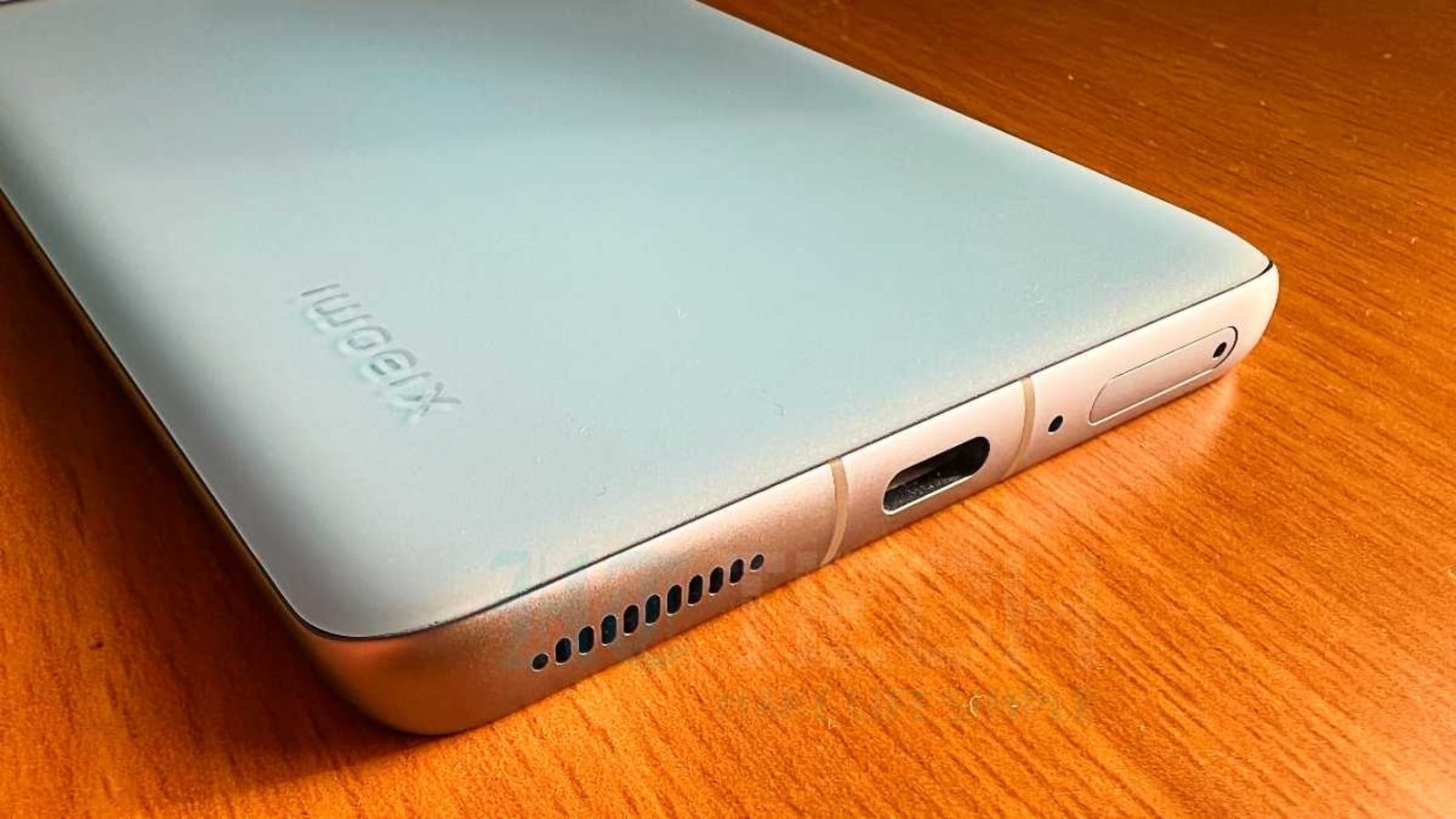 USB-C ports will now be a common charging port in the European Union, as decided by lawmakers and countries. Here are all the details.
USB-C ports are now the common standard for charging in the European Union! In a new agreement reached by the EU countries and their lawmakers, the USB-C port will now be the common port on all popular portable devices. The EU has been pushing for a common charging port for over a decade now and the decision has been finally taken. The law is yet to be passed but it will be implemented by the "Fall of 2024". This gives all smartphone and mobile device manufacturers to comply with the norms if they want to sell their devices in the EU countries.
While most Android smartphone makers won't face any issue over this law, it is Apple who needs to go back to the drawing board and get working. For years, Apple has stuck to its Lightning port for its iPhones, iPads, AirPods, and several other accessories. The move will now enforce Apple to design its future iPhone models with the USB-C port. Apple has already been putting the USB-C port on most of its iPad models, and been offering it as standard on its Mac products.
ALSO READ: Apple Testing iPhones That Ditch Lightning Ports in Favor of USB-C; iPhone 14 to Stay With it
USB-C now necessary in EU
It remains to be seen whether other markets also follow a similar approach in a bid to make universal port compatibility better. The EU agreement will be applied to mobile phones, tablets, cameras, laptops, navigation devices, and more.
"The deal we struck this morning will bring around EUR 250 million (roughly Rs. 2,075 crore) of savings to consumers," said EU industry chief Thierry Breton in a statement to Reuters. "It will also allow new technologies such as wireless charging to emerge and to mature without letting innovation to become source of market fragmentation and consumer inconvenience," he added.
"By autumn 2024, USB Type-C will become the common charging port for all mobile phones, tablets and cameras in the EU," said the European Parliament in a statement.
It is said that Apple was against the proposal, stating that it would hurt innovation and add to the electronic waste issues, which this law intends to cut down on. USB-C ports on the iPhone means all Lightning port accessories will be of no use with future models.
Laptop makers, however, have or time t comply with the laws. They will have to put USB-C ports for charging on their devices within 40 months of the law entering into force.