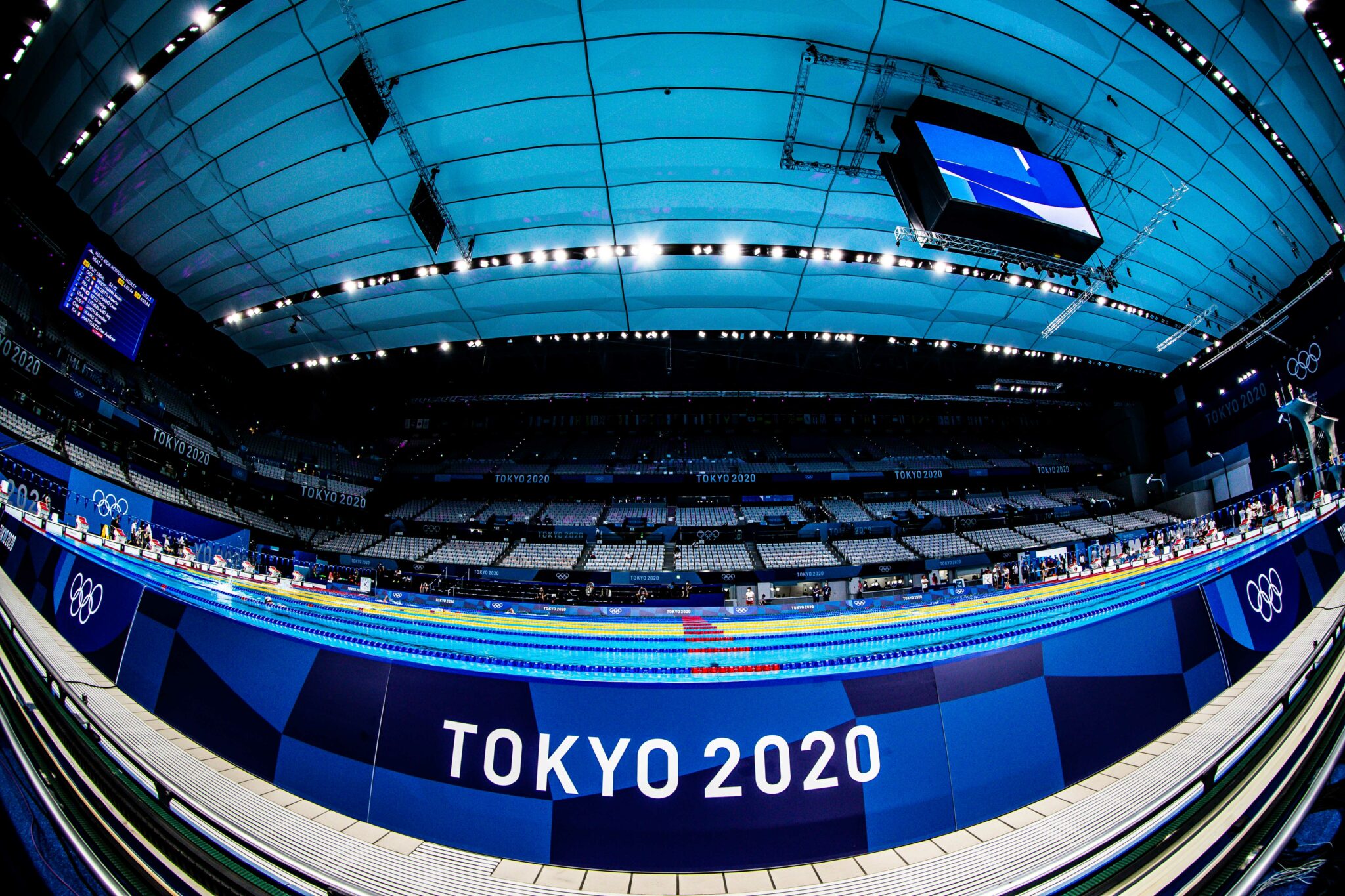 The organizers of the Tokyo 2020 Paralympic Games have announced that, like the Olympic Games, the competition will be held without spectators.
The decision comes amid rising coronavirus cases in Japan, along with concerns surrounding the delta variant of the virus. Tokyo announced 2,962 new daily cases on Monday. The city of Tokyo is currently under a state of emergency, which is set to expire between August 31 and September 12.
The four main entities responsible for organizing the Games, the International Paralympic Committee (IPC), the Tokyo 2020 Organizing Committee, the Tokyo Metropolitan Government and the Government of Japan, issued a statement regarding the decision. "In light of the current emergency declaration issued for Tokyo, Saitama and Chiba Prefectures, another declaration of the state of emergency being requested by Shizuoka prefecture and the current infection situation broadly, more stringent measures will be taken for competitions to be held in these prefectures, including having no spectators."
The Tokyo Olympic Games, which occurred late July into early August, were also held without spectators in the city of Tokyo. However, approximately 3% of the events were held outside of the city, which allowed for spectators to attend them. All of the Paralympic venues are within the city of Tokyo, meaning this loophole will not be available.
The Paralympic Games are set to begin in Tokyo on August 24 and run through to September 5. There will be approximately 4,400 athletes participating in the event, which is a significantly smaller number than the 11,656 athletes that participated in the Olympics.
The Olympic Games saw Tokyo and Japan see record numbers of COVID-19 cases, many, but not all, of those coming from individuals associated with the Games.Even after the conclusion of the Olympics, those numbers have continued to rise – over the last 7 days, Tokyo has seen an average daily infection rate of 16,220 cases. That's almost triple what they saw in any of the country's first three waves of high infections. On a per-capita basis, that's still far lower than many of the countries where athletes are coming from – including the United States, which is seeing almost three times as many daily infections, per population, as Japan.