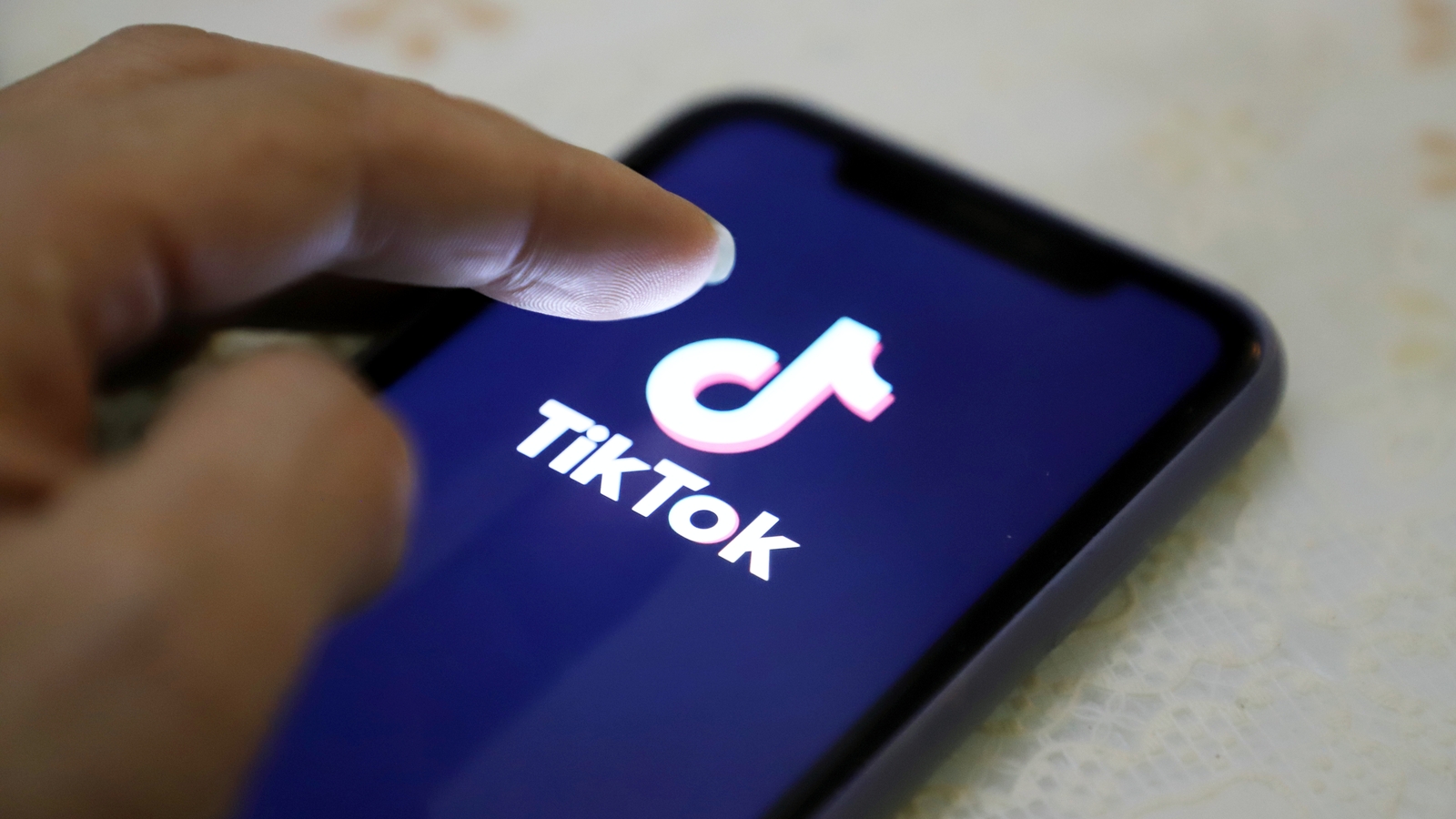 Chinese social media company TikTok's said today it will set up its first regional Fusion Centre in Dublin, which will create over 50 high-skilled jobs in specialist areas including security, privacy, and policy.
TikTok said that as part of its continuous efforts to further strengthen security, the company has been building monitoring, response and investigative Fusion Centres to detect and respond to critical incidents in real-time.
The new centre in Dublin will advance its efforts to protect its users and accelerate the delivery of next-generation cyber-threat monitoring, the company said.
TikTok allows users to create and share short videos that include different filters and backing tracks, and has enjoyed dramatic growth since its launch four years ago.
It has an estimated 850 million active users each month – 100 million of which are based in Europe.
TikTok established its EMEA Trust and Safety Hub in Dublin last year and has also based its first European data centre in Ireland as part of a €420m investment. It employs over 1,000 people here.
The company said that setting up this highly specialised function is a further signal of its ongoing investment in Europe and underscores the strategic importance of Ireland to our global operations.
"Ireland is already the base for a number of other critical functions, including our EMEA Trust and Safety Hub; European SMB operations; European data privacy and data protection teams; and Transparency and Accountability Centre," it added.
Tánaiste and Minister for Enterprise, Trade and Employment, Leo Varadkar TD said the new centre in Dublin will detect and respond to critical incidents as they happen, and will help improve online safety for TikTok users worldwide.
"This announcement underlines the company's continued commitment to our country and will allow it to continue to benefit from our rich and highly skilled talent pool," Mr Varadkar said.
The chief executive of IDA Ireland, Martin Shanahan, said that TikTok's rapid expansion in Ireland has established it as a vital centre for its European and global operations as well as a substantial employer, and the addition now of its first regional Fusion Centre in Dublin, to further strengthen the security of users' information, is welcome.
"The additional high value jobs being created, apart from the benefit to our economy, will build on Ireland's expertise in the field of global trust assurance, security threat management, compliance and governance in an increasingly digitised and vigorous technology sector," he added.