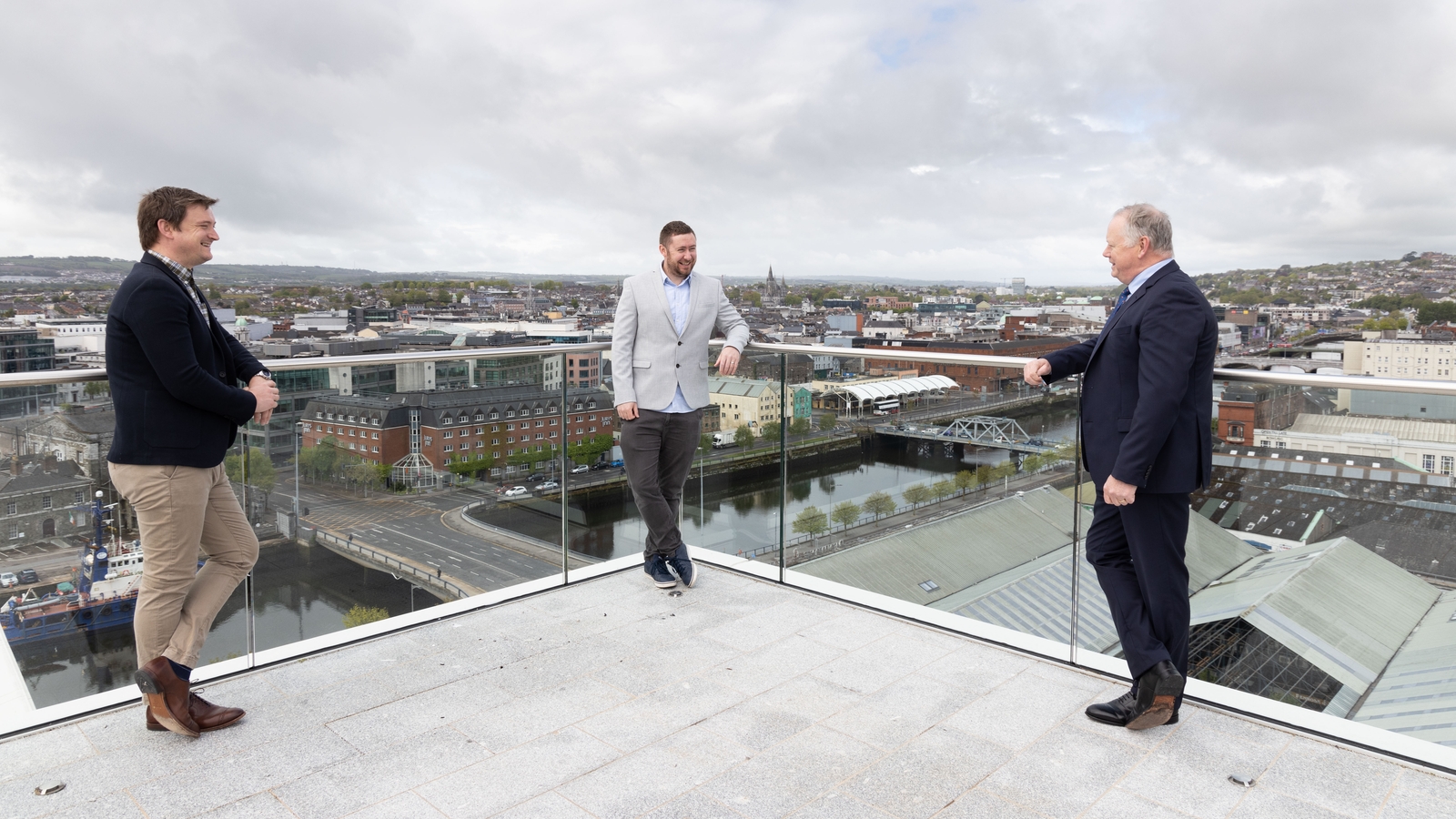 US cloud software firm Tigera is to establish its European, Middle East and African headquarters in Cork, creating 35 new jobs in the process.
The new Cork facility will be the San Francisco firm's first EU base, with the company already hiring for the office.
Peter Kelly, the Director of Engineering and site leader for Tigera in Ireland, said that the company was hugely impressed with the talent available here.
"Tigera is at the cutting-edge of cloud computing, supporting a huge community of open source users of Project Calico in addition to working with some of the largest enterprises in the world.
"It is incredibly exciting to be building a team here that will be a core part of the future success of Tigera," Mr Kelly said.
Taoiseach Micheál Martin said today's announcement is good news for Cork and the South-West, and speaks to the strength, skills, and talent of the Irish workforce.
Tánaiste and Minister for Enterprise Trade and Employment Leo Varadkar said the announcement demonstrates the ability of Cork and the South West region to attract really high quality foreign direct investment, creating jobs for the local community.
IDA Ireland CEO Martin Shanahan said that Tigera's decision to establish its EMEA headquarters in Cork is a welcome addition to the region's growing Cyber Security cluster.
He said it was "a strong endorsement in the South West's highly skilled and talented workforce and endorses IDA Ireland's track record in winning jobs and investment for regional locations".