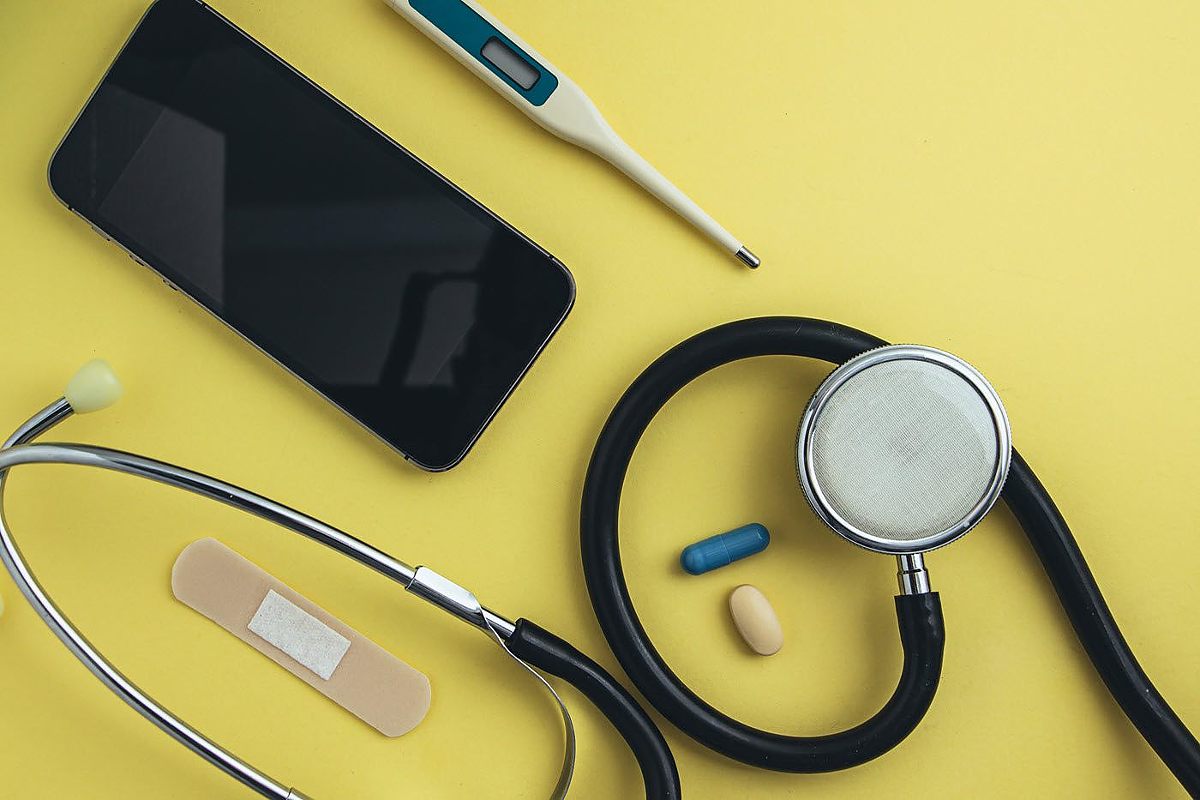 While many sectors are seeing venture activity contract as the downturn persists, European healthtech is on pace for another record year.
So far in 2022, startups in the vertical have raised €3.6 billion (about $3.7 billion), according to PitchBook data, representing over two-thirds of the €5.1 billion secured last year. Deal count has dipped slightly, with 369 rounds coming in just under 2021's halfway mark.
European healthtech investments rose significantly with the onset of the pandemic, which highlighted society's vulnerability to health crises. Aging populations and a need for innovation within outdated healthcare systems ensure demand, making the sector more resistant to a downturn.
The amount of capital invested in European healthtech has also been buoyed by several mega-rounds. The largest deal so far this year was a €500 million Eurazeo-led investment in online medical portal Doctolib, making it France's most valuable VC-backed company.
Other notable deals are telemedicine startup Kry's $160 million round last month led by Teachers' Venture Growth and P Capital Partners, and a $193 million investment in health insurance startup Alan in May led by the Ontario Teachers' Pension Plan.
Take a look at the most active VC investors in European healthtech by deal count since 2018.

Featured image by Dani Serrano/Getty Images