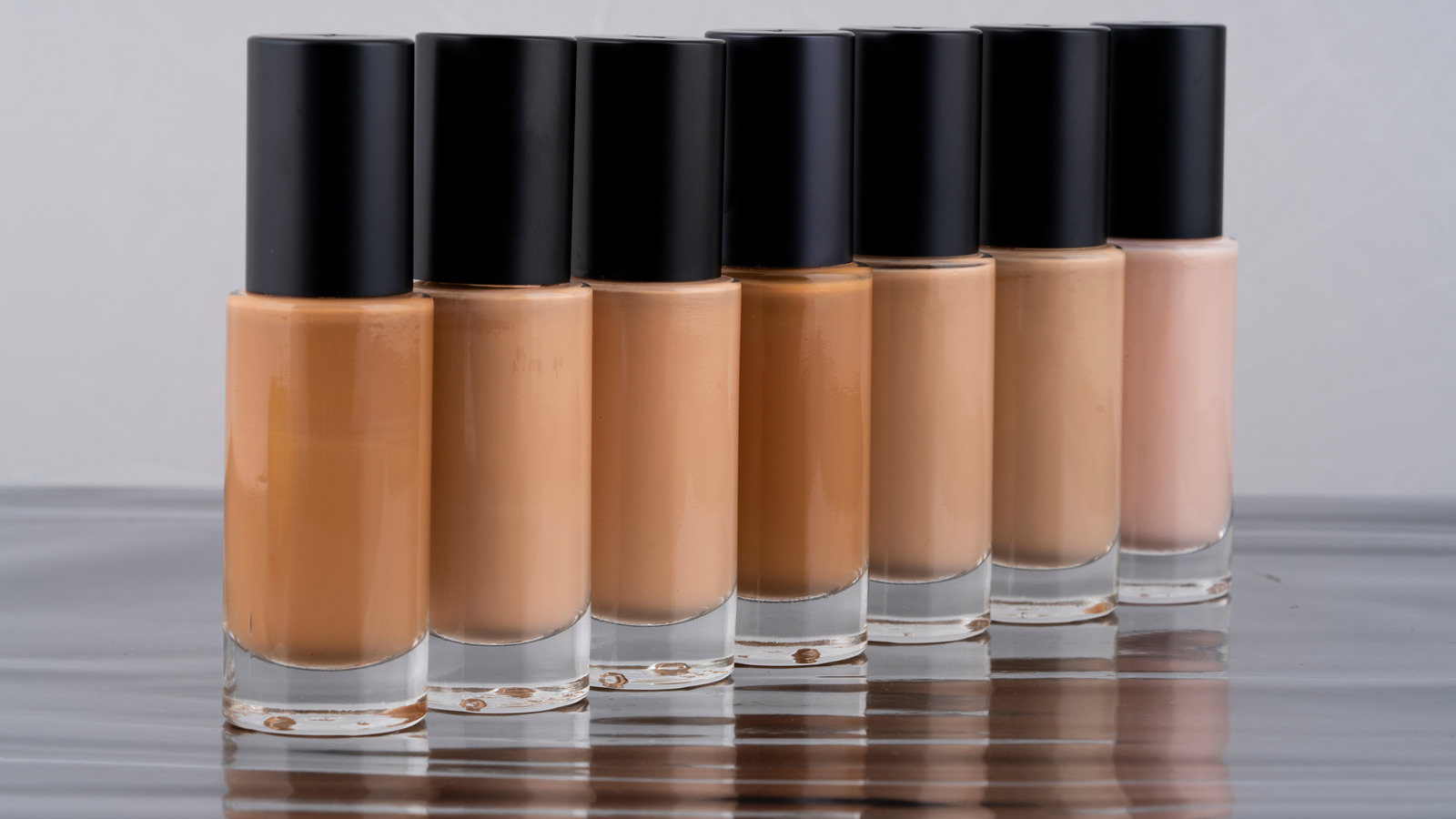 A concealer that has recently come out and is getting rave reviews from beauty gurus is Lancome Teint Idole Ultra Concealer, per Vogue UK. The concealer can be used anywhere on the face for spot-concealing, as well as the undereyes. With nourishing ingredients like waterlily, moringa, and vegetable glycerin, this formula will not cake or settle into fine lines. Another cake-proof concealer is MAC Studio Fix 24-Hour Smooth Wear Concealer (via Prevention). The concealer has a natural-looking matte finish that won't sweat off or crack, even if you have to do an all-nighter.
Beautyblender has a full coverage concealer that promises 24-hour wear time, per Glamour. Beautyblender Bounce Airbrush Liquid Whip Concealer offers a creamy, whipped formula with hyaluronic acid and peptides that provides an airbrushed look and blurred fine lines. The concealer comes with a mini Beautyblender tip that helps provide an easy application to the undereyes.
According to Woman's World, Clinique Line Smoothing Concealer is especially targeted toward women with deeper fine lines in the undereye region. This concealer firms the undereyes and fills in any wrinkles so that you're left with smooth skin. The product also contains brightening ingredients for those battling dark circles. If you're on a budget, there are several other anti-aging concealer options, all under $20.