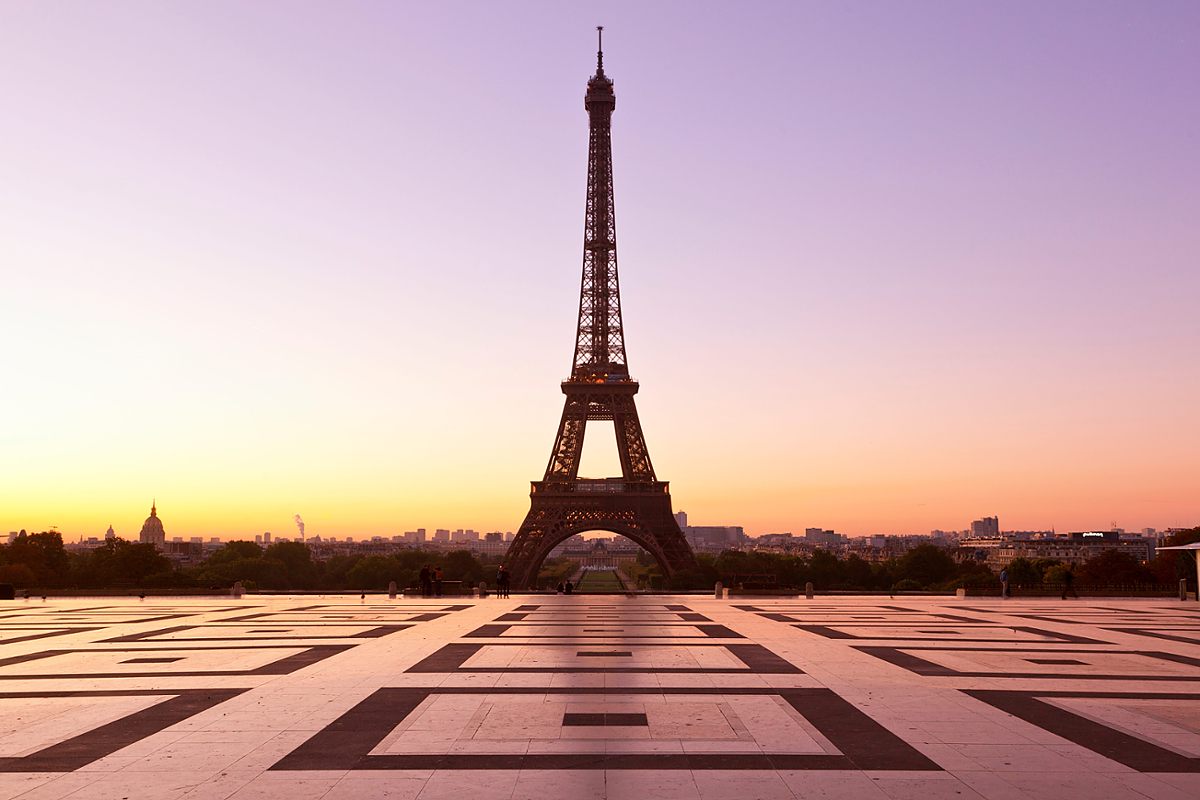 France's VC ecosystem has been on a steep upward trajectory over the past five years as a countrywide desire to become more startup-friendly has resulted in a robust network of entrepreneurs, investors and talent.
In Europe's second-largest VC hub by capital invested, the amount raised by startups rose by 328% from 2017 to 2021, according to PitchBook data. In 2021, French startups amassed €10.7 billion, more than double the amount raised in 2019.
As the ecosystem matures, the country's VCs are also becoming more prolific both in France and abroad. We've compiled a list of the 10 most active VCs from France by deal count since the start of 2017.

Featured image by Sylvain Sonnet/Getty Images