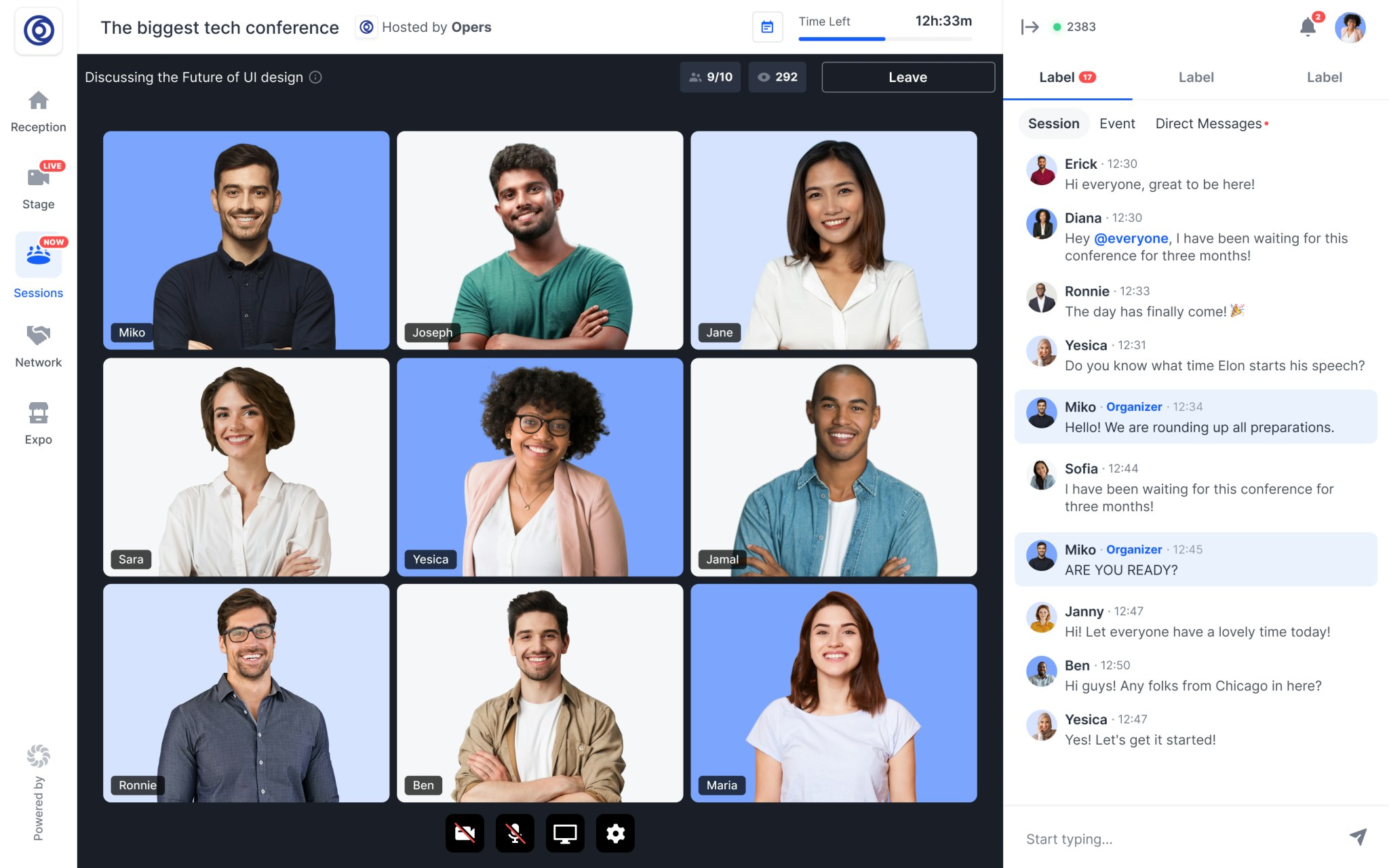 The tech company layoffs have hit Europe. Several of Europe's best-known startups have made drastic cuts to their teams in order to cut costs and preserve their cash runway as the global economy takes a downturn.
Tech stocks have crashed on public markets, and private company valuations have taken a hit as a result. Investors are writing cheques more cautiously, while urging their portfolio companies to preserve cash. Consumers are also beginning to watch their pennies, putting B2C startups in an especially tight position.
That means it's an unfortunate time to be out raising funding — and particularly bad timing if you're a scaleup with a big monthly burn rate.
So far, fintech giant Klarna, speedy grocery poster child Gorillas, online events platform Hopin and digital health company Kry have announced sizeable layoffs.
Here, we list the layoffs that we know of — and hope that this helps hiring managers at other startups know where to look for new talent.
Tech company layoffs: European startups letting employees go
Gorillas, the fast grocery delivery startup, is letting around 300 employees go from its Berlin headquarters
Klarna, the buy now, pay later giant, plans to lay off 10% of its global workforce
Kry, the digital health scaleup, confirmed it was letting go of 10% of its workforce (around 100 people)
Hopin, the once extremely highly valued online events platform, lets 138 employees go in February (12% of its staff)
Our list of tech company layoffs in Europe will be regularly updated. If you work at a company that announces layoffs, please let us know.