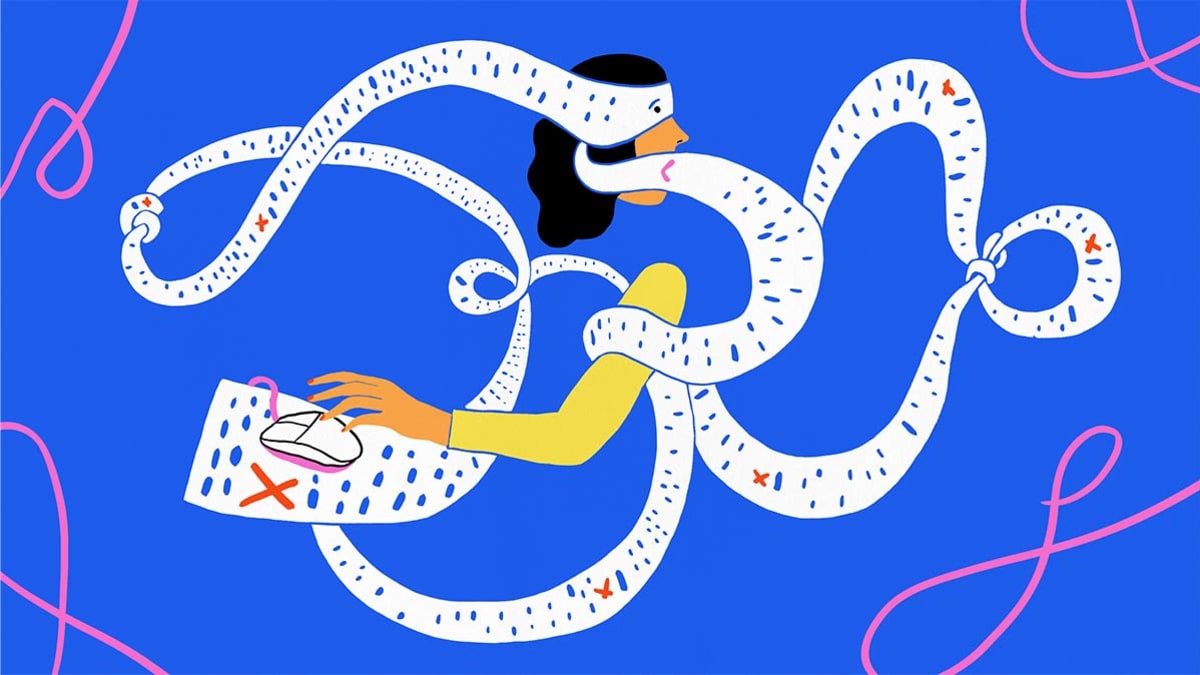 Companies such as Meta (which owns Facebook and Instagram) and Twitter claim the right to reuse what you post on their social media sites.
"You grant us a nonexclusive, transferable, sublicensable, royalty-free, and worldwide license to host, use, distribute, modify, run, copy, publicly perform or display, translate, and create derivative works of your content," Facebook posts in its terms of service. "This means, for example, that if you share a photo on Facebook, you give us permission to store, copy, and share it with others (again, consistent with your settings)."
Instagram has nearly identical terms.
It makes sense that Facebook or Instagram can share your photos with other users; after all, that's pretty much what the platforms are for. But does the language also mean that Facebook could hand out copies of your photos on a street corner if the company wanted to? You might think Meta would provide a straightforward, reassuring "no" when asked about that. But instead, a spokeswoman, Dina El-Kassaby, pointed us to other sections in the terms of service:
"You own the intellectual property rights (things like copyright or trademarks) in any such content that you create and share on Facebook and other Meta Company Products you use. Nothing in these Terms takes away the rights you have to your own content. You are free to share your content with anyone else, wherever you want.
"However, to provide our services we need you to give us some legal permissions (known as a 'license') to use this content. This is solely for the purposes of providing and improving our Products and services as described in Section 1 above."
That covers a lot of ground. The TOS makes it clear that "improving" its products includes using anything you post to help the company develop "artificial intelligence, machine learning systems, and augmented reality," among other new technologies. You might not mind that, but then again, a cute story you post about your toddler is probably intended for family and friends, not for a team of engineers working on a new metaverse project for Facebook.
Twitter's terms of service say the company can freely reuse content you post: "By submitting, posting or displaying Content on or through the Services, you grant us a worldwide, non-exclusive, royalty-free license (with the right to sublicense) to use, copy, reproduce, process, adapt, modify, publish, transmit, display and distribute such Content in any and all media or distribution methods now known or later developed." The company didn't respond to requests for comment. (Like many websites that welcome reader comments on articles, Consumer Reports retains the right to use anything you post on our site in our own user agreement.)
These companies may have benign intentions when it comes to your photos and posts, but consumer advocates and many researchers still object to language in the terms of service. "More broadly, these companies know they are in a position to dictate terms that most users will never read and have no power to resist," Perzanowski says. "So even if they have no immediate need for these licenses to user content, there is very little risk in demanding them."