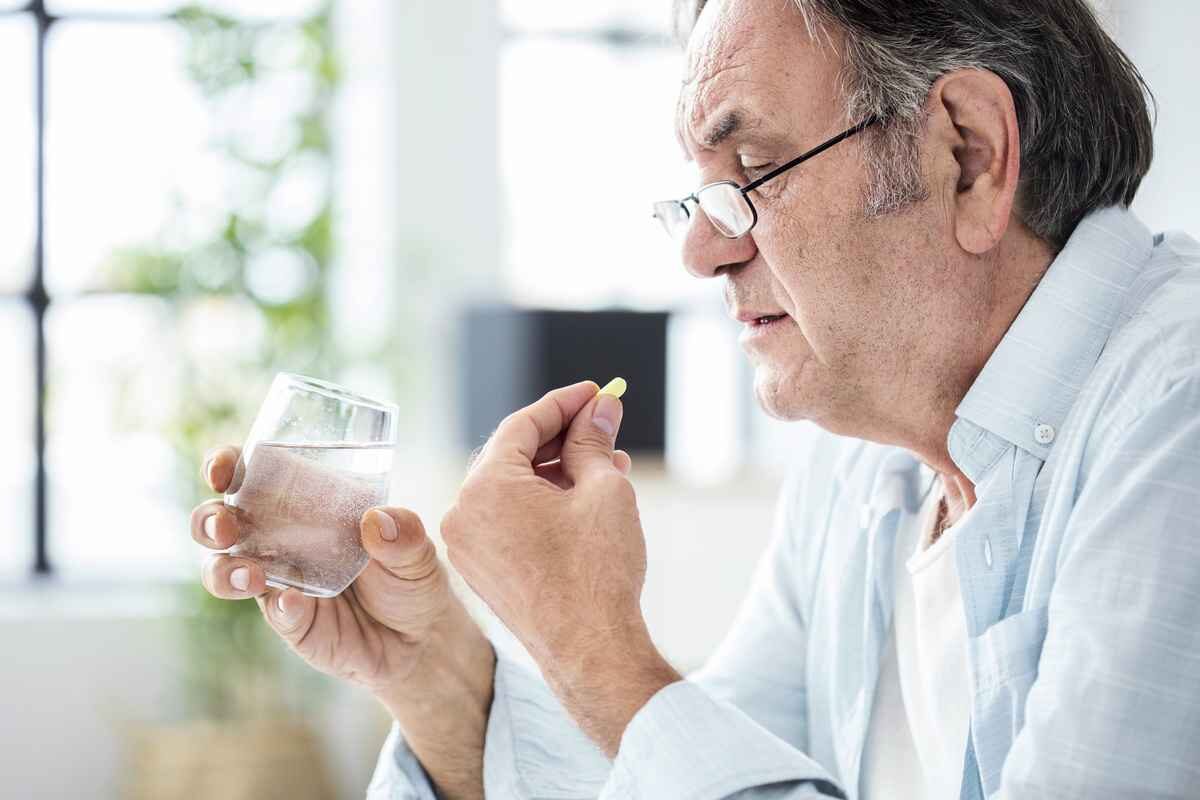 A study published in the journal "Nutrition" suggests that taurine supplementation may help to maintain a healthy balance of reactive oxygen species, thereby slowing down the aging process.
When cells absorb oxygen, they generate "free radicals". If too many free radicals have been generated, the internal structure and functioning of cells could be damaged. The medical community calls this process "oxidative stress." Taurine is an antioxidant amino acid that can control oxidative stress.
In an experiment conducted by researchers at the University of São Paulo (USP) in Brazil, 24 female volunteers aged between 55 to 70 were randomly divided into two groups: one group took three 500 mg taurine capsules daily for 16 weeks, and the other group took a pill which contains only cornstarch (placebo).
Researchers then analyzed blood samples taken from the participants before and after the experiment. It was found that superoxide dismutase (SOD) levels rose by nearly 20 percent in the taurine group, while a 3.5 percent drop was recorded in the control group. Researchers pointed out that SOD can protect cells from free radical damage.
Ellen de Freitas, a member of the research team and a professor at the University of São Paulo's School of Physical Education and Sports, said that preventing free radical accumulation may prevent cardiovascular disease, diabetes, high blood pressure, and other chronic diseases.
Freitas also pointed out that taurine supplementation is just the icing on the cake. A healthy lifestyle, which includes a balanced diet and regular exercise, is the foundation of anti-aging.
Taurine is found in many foods, such as fish, shellfish, chicken, turkey, and beef. Taurine is also produced in the human body, especially in the liver. It is important for the proper functioning of the central nervous system, immunity, vision, and fertility.
The research team also pointed out that the benefits and risks of taurine supplements are still being studied, and they should not be taken without medical advice.
Other studies have found taurine serves as an agent to offset liver injury.
Views expressed in this article are the opinions of the author and do not necessarily reflect the views of The Epoch Times. Epoch Health welcomes professional discussion and friendly debate. To submit an opinion piece, please follow these guidelines and submit through our form here.