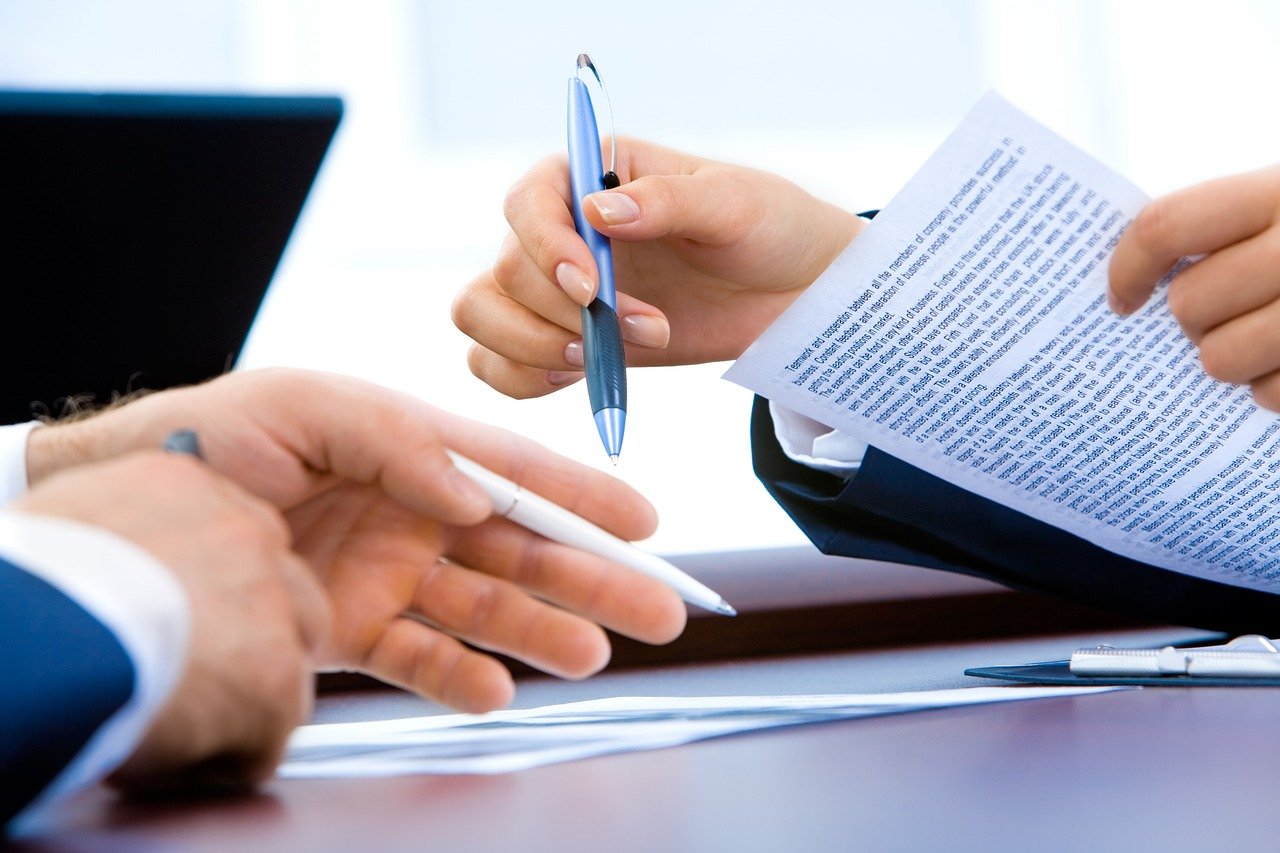 Demand for recruiters is soaring in the UK, according to new data*. In June 2021, there were 9x more recruiter jobs posted compared to June 2020, and over 2x more than the 2019 average. Demand is also increasing across Europe, particularly in Italy and Spain where there are 8x more recruiter jobs being advertised compared to last year.
Globally, the demand for recruiters fell sharply between February and April of 2020 when the first wave of the pandemic hit. As 2020 progressed and economies started to reopen, recruiter roles increased as businesses looked to hire more staff, before surpassing pre-pandemic levels in the UK in January 2021.
People transitioning careers into recruitment roles in the UK mainly come from sales, human resources and business development functions. When looking for a new job today, recruiters globally are more likely to care about job security and company mission.
While work-life balance, compensation, and company culture are still the most important factors for recruiters when considering a new job opportunity, LinkedIn has seen a shift in preferences over the past year. Job security jumped 21% as a priority for recruiters when job hunting, followed by a purposeful company mission, which rose 19%.
Adam Hawkins, Head of Search and Staffing EMEA at LinkedIn, said: "Recruiters play a pivotal role in getting people into jobs and keeping the economy moving. It's positive to see that demand for recruiter roles is growing – a trend that we're seeing around the world – and that demand has now surpassed pre-pandemic levels in the UK.
After a particularly tough year, it's perhaps unsurprising that job security is high on the priority list when recruiters consider new roles. With growing demand for recruiters in the market, there will be lots of opportunities for career growth, skills development and progression."
*from LinkedIn