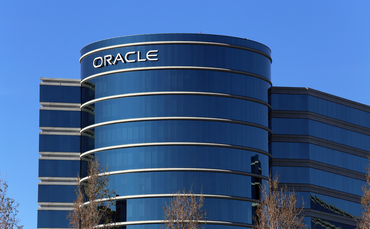 Oracle has begun a raft of job cuts that has seen several of its employees share their frustration that they have been included in what has been described as "widespread company layoffs".
Sharing the news on LinkedIn, affected staff have cited "organisational restructure" as a reason the company has given for the cuts.
Some have also expressed surprise in light of them having just been recruited by the US giant within the last six months.
Meanwhile, others have been quick off the mark to offer alternative employment.
Reports that Oracle was looking to make a large cut to its workforce were shared in The Information (TI) last month.
An off the record source indicated that thousands of workers could be at risk, with the company looking to make savings in the region of $1bn.
Oracle job cuts – who is affected?
Those "disproportionately impacted" are reportedly going to be workers in the US and Europe in areas like marketing for software applications that automate customer service and ecommerce functions, according to the TI.
Oracle had about 143,000 full-time employees, according to its most recent annual report.
The cloud vendor's jobs cuts follow its recent $28.3bn buyout of Missouri-based company Cerner, a healthcare-focused firm that brought with it a headcount of more than 28,0000.
An Oracle spokesperson has told CPI "We won't be sharing a comment on this."
Job cuts in the channel
As CPI reported last month, Oracle's news is the latest in a spate of channel layoffs.
Security vendor OneTrust reduced its workforce by 950 employees in June as it announced a reorganisation of the company.
While endpoint management vendor Automox "parted ways" with multiple people, saying it is not "immune" to the challenges of the macroeconomic environment.
Telecommunications giant Telefónica has announced an agreement with unions CCOO and UGT to cut its workforce by around 2,700 in Spain at the start of the year.
The group said the job cuts will cost about €1.5bn this year and estimates the annual cost savings from the plan at over €230m from 2023.