The Tokyo 2020 Paralympic Games opening ceremony took place. It's time for the judo competition to start. Here is the official draw of the competition.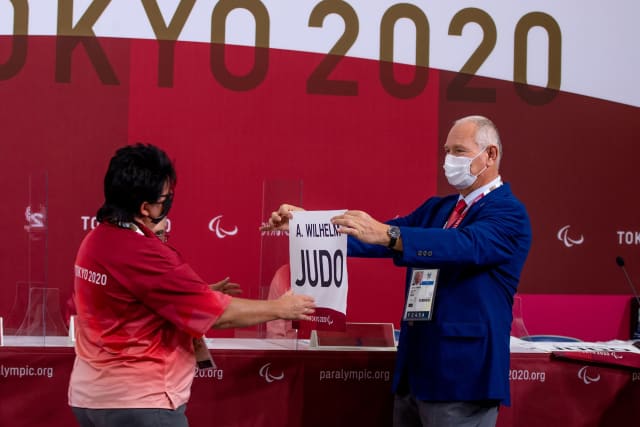 Paralympic Games Tokyo 2020 – contest sheet.pdf
Download
Seven categories for men and six for women will be in action.
All you need to know about judo at the Tokyo 2020 Paralympic Games: CLICK HERE
Janos Tardos, IBSA Sport Director and Tokyo 2020 Paralympic Games Technical Delegate said: "We can see the best judoka are here, most of the leaders of the world ranking lists are present and we hope all of them are in very good form. The selection of the competitors follows the IPC rules, they decided that there would be a quota protecting the completely blind athletes (B1) so there can be at least 2-3 B1 fighters in each category. The second group of slots came from the best athletes in the world ranking list. Third is the host country and they can have one athlete in each category and fourth some wild cards. Almost all Rio 2016 P champions are here, some in a new category like Sandrine Martinet from FRA who was 52 kg and unusually has moved down a category to 48 kg. Choi Gwang Geun from KOR was -100 kg and now in +100 kg.
Norbert Biro IBSA Judo Chairperson: "It was a great honour to sit next to Haruki Uemura, President of the Kodokan, at the draw. Some athletes will win medals in Paralympics, and some will not, but in my opinion everyone is a winner who takes part in the Tokyo 2020 Paralympic Judo competition. IBSA Judo and IJF are working together to organise different events and I want to say thanks to the IJF and its President Mr Marius Vizer as they support the development of IBSA judo. This is the highest ranked event in the IBSA judo sport calendar, and I wish everyone success, and I hope it concludes without any injury and health problems."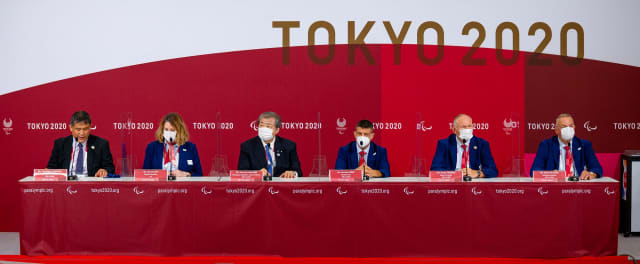 Photos © IBSA Judo – Rafal Burza