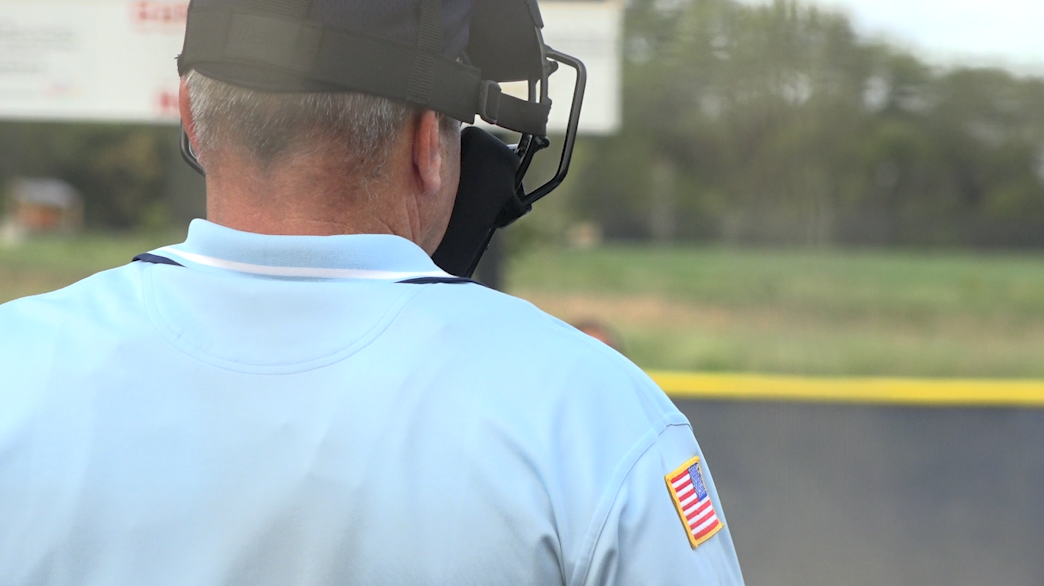 COLUMBIA – High school sports in Missouri are experiencing an increased shortage of officials since the pandemic, according to the Missouri State High School Activities Association.
MSHSAA has had a less-than-desired number of officials on staff for several years, but the pandemic exposed a bigger issue in the demographic of its workforce.
"What we've found is that the average age of those numbers has increasingly gotten older. So where we might have several 10-to-15-year officials, the retention of younger officials has become an issue," Jason West, MSHSAA communications director, said.
According to MSHSAA, the organization saw a decrease in sports officials across the state in the sports seasons that played during the pandemic. Some of this, MSHSAA said, was due to the older officials attempting to protect their health, but some officials did not want to work under the health modifications.
"They may have had to wear a mask while they were officiating and things like that where, just because of the pandemic, they would rather wait, so last year they didn't officiate," West said.
MSHSAA feels that a big part of the problem with retention is that officials have to deal with negative interactions between themselves and the coaches and fans at games they are officiating. According to West, the negative interactions are why many newer officials do not stay in the business long.
"We see the national headlines of how officials are treated sometimes. That plays into it," West said.
Randy Lock, a 17-year official in softball, baseball and basketball, affirmed the issues that many sports officials face with spectators and coaches, but he said he does not think it should be a road block for new officials.
"Those first couple years can be a little tough because you're nervous," Lock said. "You hear everything going on and you take it personally. Most people do. It's easy to say, but you can't take it personal. You just have to listen, evaluate yourself. Are you doing the best you can? Are you in the right position? And move on."
Lock argues there are far more positive than negative interactions. Even so, MSHSAA has adopted different programs and trainings for Missouri high school coaches to improve those interactions with officials.
"That's helped that part of how coaches and referees and officials interact. We think we've seen an uptick there," West said.
MSHSAA said they hope making the game a more positive experience will help attract new officials and keep officials in the field longer.
Currently, MSHSAA is looking for officials for the spring sports season. All new officials must be registered by Jan. 11, 2022 to be eligible to officiate a spring sport.