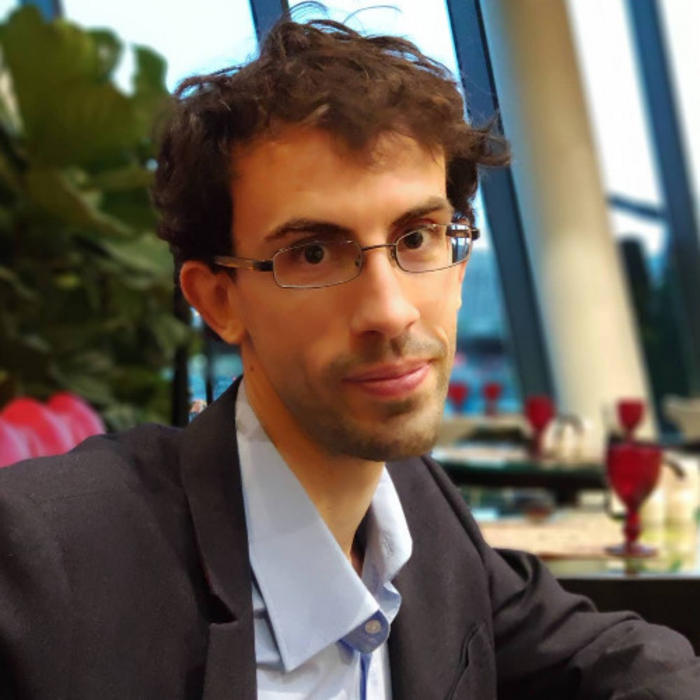 The 9th annual Aging Research and Drug Discovery Conference, happening Aug. 29-Sept. 2 at the University of Copenhagen, will feature researcher Quentin Vanhaelen, PhD from Insilico Medicine discussing the Company's artificial intelligence target discovery platform, PandaOmics. The platform has been validated through numerous drugs in development, including the first AI-discovered and AI-designed drug for idiopathic pulmonary fibrosis, currently in Phase I trials. Vanhaelen is one of over 70 academic and industry leaders in longevity speaking at the event, and will describe the progress that PandaOmics has made since Insilico launched it in 2020.
PandaOmics uses aging as an important biomarker, sifting through trillions of data points from clinical trials, research grants, and omics data samples, including transciptomics, genomics, epigenomics, and proteomics. The system identifies where aging and disease intersect and how aging contributes to poorer health. Researchers have used PandaOmics to predict nine molecular targets for new drugs that can combat aging as well as aging-associated diseases including Alzheimer's, Parkinson's, cirrhosis, and rheumatoid arthritis.
Vanhaelen will discuss the possibilities of developing dual-purpose drugs using AI, and talk about how the PandaOmics platform works – using data to discover where age-associated and non-age-associated diseases overlap, and evaluating targets' therapeutic potential by ranking them for druggability and safety. And Vanhaelen will talk about the benefits of an AI approach, which allows scientists to make these discoveries in record time. The nine novel dual-purpose aging and disease targets were discovered and published in less than two months.
Identifying ways to identify and treat aging is one of the many topics being explored relative to expanding human lifespan and healthspan at the ARDD. The conference, founded by Insilico Medicine founder and CEO Alex Zhavoronkov, PhD, brings together experts in longevity to share breakthroughs, collaborate, and advance aging research.
"This conference was designed to create the world's first platform for the pharmaceutical industry to actively engage in and incorporate the latest discoveries in credible aging research into every aspect of their internal R&D strategy," says Zhavoronkov.
Vanhaelen has been working with Insilico since 2016 and holds a PhD in theoretical physics from the University of Brussels. He founded a consultancy company called Insilicoscreen on the analysis of signaling pathways dynamics that was acquired by Insilico Medicine and his research interests include theories of aging, signaling pathways activation, modeling of dynamical systems, and applications of deep learning techniques for drug discovery.
He will present on PandaOmics on September 2, 7:40-8pm EST.
About the ARDD
The 9th annual Aging Research and Drug Discovery (ARDD) conference brings together leading academic and industry speakers in aging research with prominent startups, venture capitalists, and editors of industry journals. The event will be held virtually and in person at the University of Copenhagen Aug. 29-Sept. 2.
Details and registration: http://www.agingpharma.org/
About Insilico Medicine
Insilico Medicine, a clinical stage end-to-end artificial intelligence (AI)-driven drug discovery company, is connecting biology, chemistry, and clinical trials analysis using next-generation AI systems. The company has developed AI platforms that utilize deep generative models, reinforcement learning, transformers, and other modern machine learning techniques to discover novel targets and to design novel molecular structures with desired properties. Insilico Medicine is delivering breakthrough solutions to discover and develop innovative drugs for cancer, fibrosis, immunity, central nervous system (CNS) diseases and aging-related diseases.
For more information, visit www.insilico.com
For media inquiries, contact media@insilicomedicine.com
---
Method of Research
News article
Subject of Research
Not applicable
Disclaimer: AAAS and EurekAlert! are not responsible for the accuracy of news releases posted to EurekAlert! by contributing institutions or for the use of any information through the EurekAlert system.