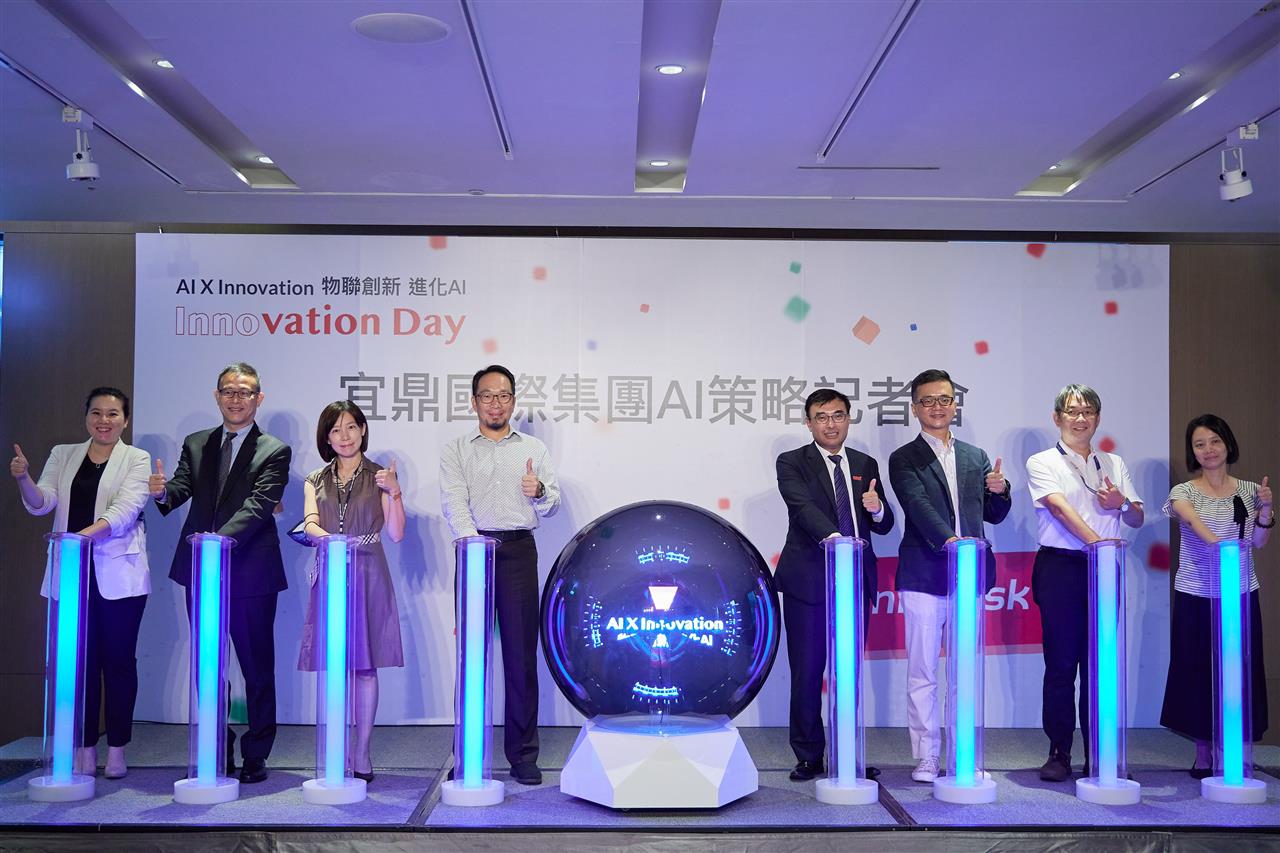 Innodisk, a developer of industrial storage and embedded peripherals, has joined forces with major international corporations such as Microsoft and Intel eyeing the edge AI computing market, according to company chairman Randy Chien.
The premium content you are trying to open requires News database subscription. Please
sign in
if you wish to continue.