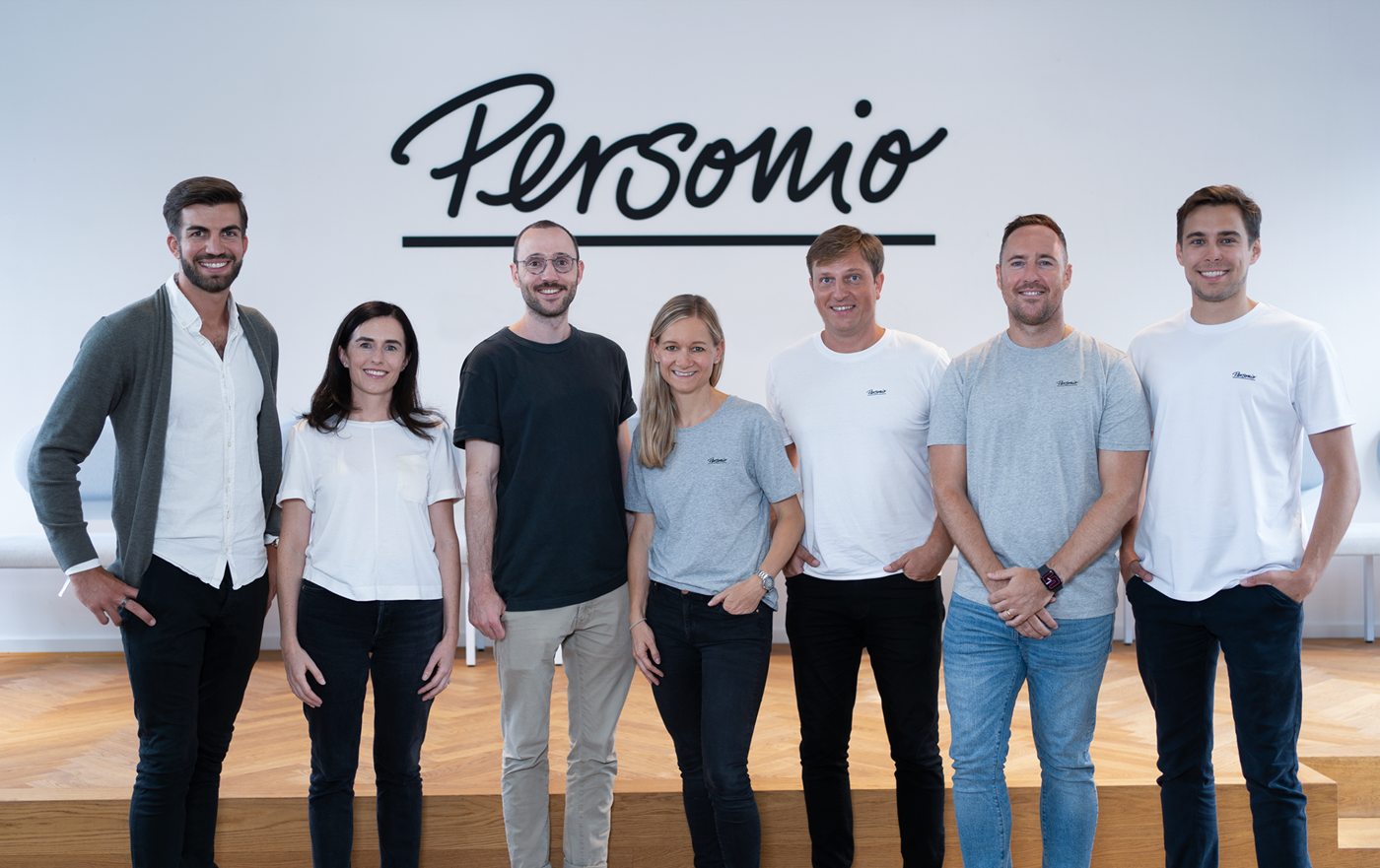 Personio, the provider of an HR task automation platform, has added another $200 million to its Series E, bringing its valuation to $8.5 billion.
Greenoaks led the round, which now totals $470 million. The first tranche of the Series E was raised in October at a $6.3 billion valuation.
The funding comes at a time when many companies are under pressure to shore up their capital reserves amid a tough fundraising environment. In some cases, startups are holding extension rounds at a flat valuation or with only a modest increase. Down rounds are also becoming more likely as investors become increasingly cautious.
Personio is Germany's third most valuable private company, behind challenger bank N26 and software provider Celonis, according to PitchBook data. The business benefited from a significant increase in demand for HR tech during the pandemic as the global shift to remote and hybrid work transformed the way HR teams operate.
So far this year, VC-backed HR tech startups in Europe have secured €1.7 billion (about $1.8 billion) in VC capital, according to PitchBook data, over half the total amount raised in 2021.

With the new funds, Personio will continue on its growth trajectory with plans to further develop its people workflow automation tool, which it recently expanded with the acquisition of Berlin-based peer Back.