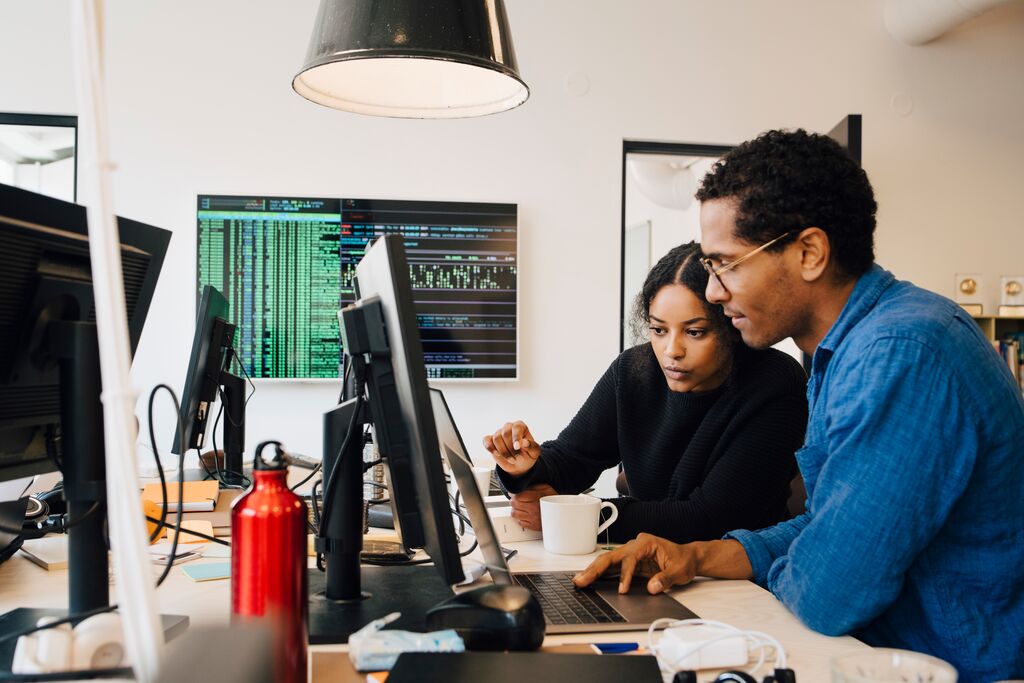 Around the world, regulatory bodies are preparing for the transition to version 4.0 of the electronic common technical document (eCTD) for submission of applications, amendments, and other reports. Japan is already accepting electronic data submissions in eCTD 4.0, while Canada and the United States will accept eCTD 4.0 next year and Switzerland and the European Union will accept eCTD 4.0 starting in 2024. By the end of the decade, the new standard will be mandatory in most major global regions.
For pharmaceutical manufacturers making the transition to eCTD 4.0, now is a good time to review the workflows associated with regulatory publishing. After all, much has changed since the International Council for Harmonisation (ICH) finalized eCTD 3.0 in October of 2003.
Current requirements for regulatory submissions are more stringent, both to ensure patient safety and product efficacy but also to address emerging technologies such as wearable medical devices and digital therapeutics. As a result, today's submissions are thousands of pages long.
The additional length of submissions is enough on its own to create data management and documentation challenges. Data silos further compound the problems. As different business units are called upon to provide data to support submissions, from research and development to medical affairs to pharmacovigilance, silos present a significant hurdle to integrating data from disparate sources across the enterprise and meeting submission deadlines.
Many organizations have attempted to address this issue by adding staff. However, legacy manual processes for creating, tracking, and publishing regulatory documentation are too time-consuming to be solved through increased personnel alone. Applying automation to the regulatory submission process brings a twofold benefit of supporting compliance in a modern regulatory landscape – including support for eCTD 4.0 – while improving data consistency and streamlining the application and submission process.
Automation technology benefits the regulatory publishing process in five key ways:
Obtain data directly from its source. Artificial intelligence (AI) and machine learning (ML) technologies make it possible to aggregate data from its source application, harmonize it, and import it directly into the regulatory document for which it is needed. Natural language processing (NLP) technology can be applied to unstructured data sources as well, saving significant time and resources typically devoted to data harmonization.
Adopt a new data management framework. AI, ML, and NLP technologies enable the adoption of a more strategic and holistic data management framework. By managing data in the same manner that it is used to complete regulatory applications, and by updating this framework as regulations change, data is readily usable once it has been obtained from its source.
Reuse approved data where applicable. Once data has been approved for use in one regulatory application, automation makes it possible for data (and other relevant content) to populate additional applications, authorizations, or updates. This addresses a feature new to the eCTD 4.0 standard, which now allows many-to-one and many-to-many data replacements.
Provide notification of submission requests. As contributions from a growing number of stakeholders are required for each regulatory submission, timely responses to requests for information or necessary approvals are critical for meeting application deadlines. Automated assignments and notifications eliminate the need to send messages or make phone calls when action is required, removing bottlenecks from the process of completing submissions and significantly reducing delays.
Apply changes globally. Automation also enables bulk updates, both within the same application as well as across applications and sequences. This applies to the content of the document, to comments or updated due dates, and even to structured content (such as labeling) that is tied to a product but may not be part of a regulatory submission. This ensures data continuity throughout the organization, which saves time and resources for organizations applying for regulatory approval for existing products in new regions or for new products similar to those already on the market.
Amid the transition to eCTD 4.0, it's critical for pharmaceutical manufacturers to work with partners who are prepared for the new standard and understand how to automate and streamline regulatory publishing workflows at each stage of the process. Through automation, organizations can replace legacy manual processes, improving data quality while speeding up the regulatory publishing process and bringing products to market faster.
For more information, please visit the IQVIA RIM Smart page or send a note to RegulatoryTechnology@iqvia.com.