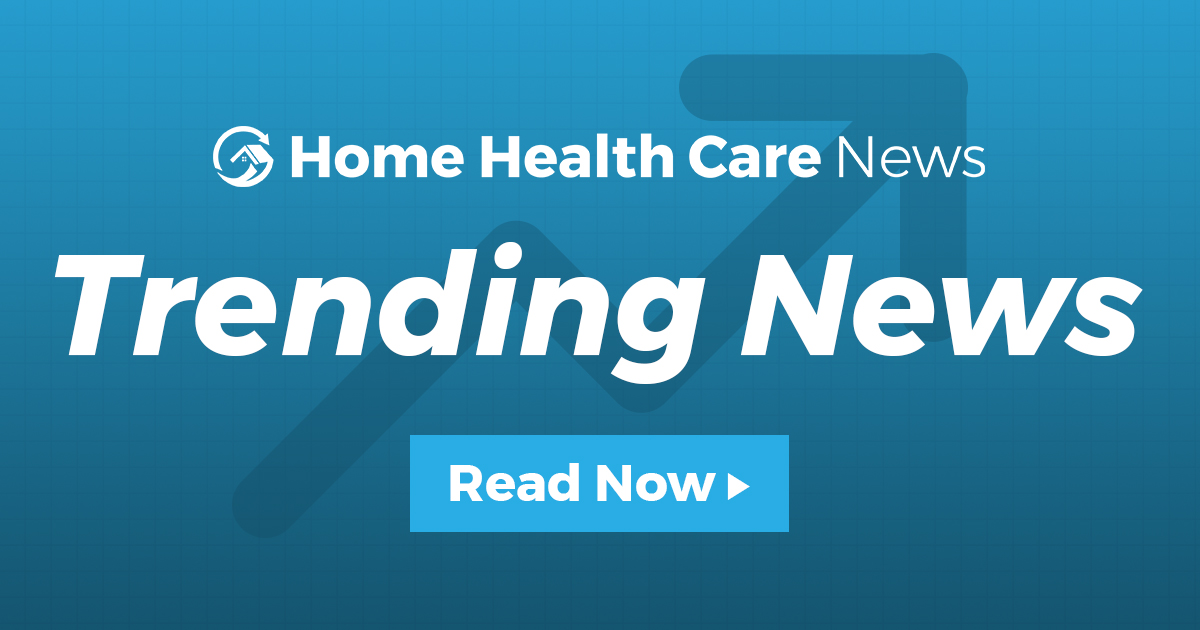 Fortune Magazine's annual "Best Workplaces in Aging Services" list once again features a number of familiar names from the home-based care space.
The top-15 home-based care organizations on this year's list include ComForCare, Senior Helpers, 24 Hour Home Care, Compass Care and Reliant at Home. SCAN Health Plan was also included.
Every year, Fortune puts together a list of the best places to work that is based on the "Trust Index," which helps measure workers' views and opinions about their employers by filling out 60 statements using a five-point scale and answering two open-ended questions.
The list — compiled by Activated Insights, a subsidiary of Great Place to Work — was created with feedback from more than 140,000 U.S. employees.
The group of 15 organizations included a mix of franchise networks and independent home care providers. Several of the organizations – like 24 Hour Home Care and Senior Helpers – have been on the list for multiple years in a row.
ComForCare — a Best Life Brands company — was also included with At Your Side.
Company sizes range from businesses with under 100 employees — like Apex Home Health & Hospice based in Santa Ana, California — to some with more than 12,000 like the Maryland-based Senior Helpers.
According to survey results, 91% of employees at Senior Helpers said it is a great place to work. That same number was 92% for ComForCare, 86% for 24 Hour Home Care, 90% for Compass Care and 89% for Reliant at Home.
The full list of home care organizations is below:
– White Glove Community Care
– ComForCare / At Your Side
– Senior Helpers
– Apex Home Health & Hospice
– Amada Senior Care
– Care to Stay Home
– Butte Home Health and Hospice
– Care Indeed
– Sunland Home Care
– Assistance Home Care
– 24 Hour Home Care
– Compass Care
– SCAN Health Plan
– Elite Home Health Care
– Reliant at Home