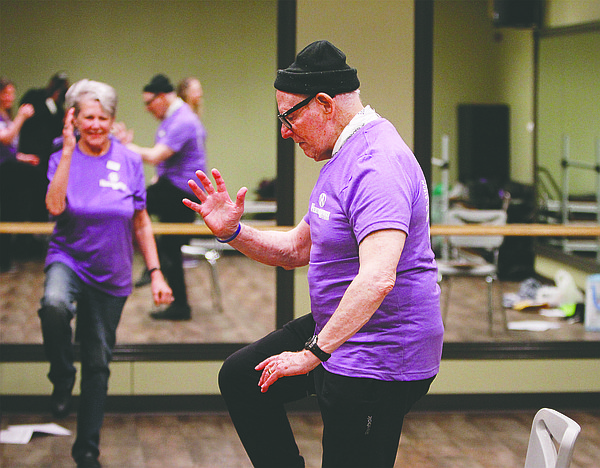 Walk with Ease and Tai Chi, two health programs aimed at seniors and hosted by the University of Arkansas for Medical Sciences Center on Aging, will be starting soon.
Starting July 27 and continuing through September 2, Tai Chi will be held from 9 to 10 a.m. on Tuesday and Thursdays at the Murphy Arts District Amphitheater at 105 E. Locust in El Dorado.
Tai Chi is a type of martial art known to help increase one's balance, strength, stability, posture, mental health and cognitive function. It's also useful in pain management.
Walk with Ease is being presented in partnership with the Arthritis Foundation.
Starting August 2 and continuing through September 10, Walk with Ease will be held on Mondays, Wednesdays and Fridays from 1 to 2 p.m. at Champagnolle Landing Senior Wellness Center at 910 Champagnolle Rd.
In addition to the regular benefits of exercise, such as weight loss and well-being, Walk with Ease is designed to help reduce the pain of arthritis, build confidence in one's ability to be active and increase balance, strength and pace.
Walk with Ease is a six-week program that includes a certified walking leader, a walking guidebook and a mobile app to help track one's progress.
United States Centers for Disease Control guidelines will be in place during both classes, including social distancing, face masks and health screenings.
To register for either program, email [email protected] or call 870-881-8969.
For more information, visit uamscentersonaging.org or facebook.com/uamscaregiving.