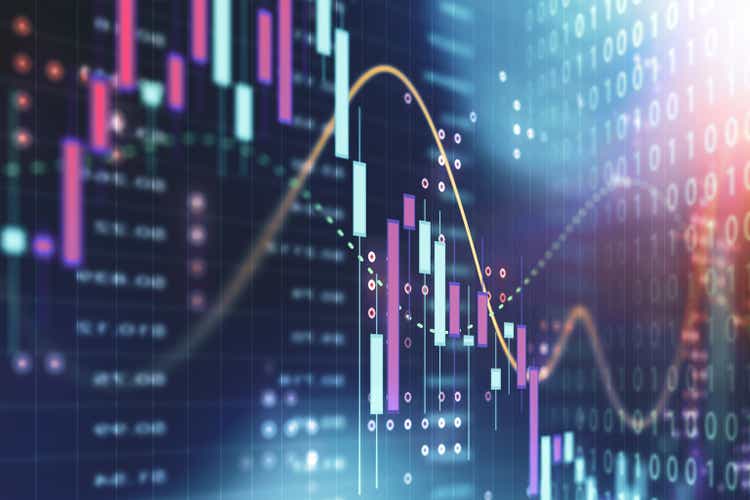 Hain Celestial Group (NASDAQ:HAIN) posted preliminary FQ4 results.
The food company reported sales of approximately $447M vs. $477M consensus, net income of approximately $3M, and adjusted EBITDA of approximately $35M for the quarter.
Sales for the U.S. part of the business were up 8% as strong distribution momentum, innovation, share growth and robust pricing drove the continued topline strength. International sales were down 10% as negative factors such as high inflation, the Russia-Ukraine war, low consumer confidence, and softness in the plant-based categories played in.
CEO outlook: "We expect continued strong growth and momentum in North America in fiscal year 2023. In International, it is very difficult to forecast in such a volatile and challenging environment. Our initial guidance assumes modestly improved performance as the year progresses."
Price increase in 2023 have already mostly been accepted by HAIN's retail partners and are expected to offset expected mid-teens year-over-year inflation.
Shares of Hain Celestial (HAIN) fell 4.94% in premarket action to $21.93 vs. the 52-week trading range of $21.20 to $48.88.