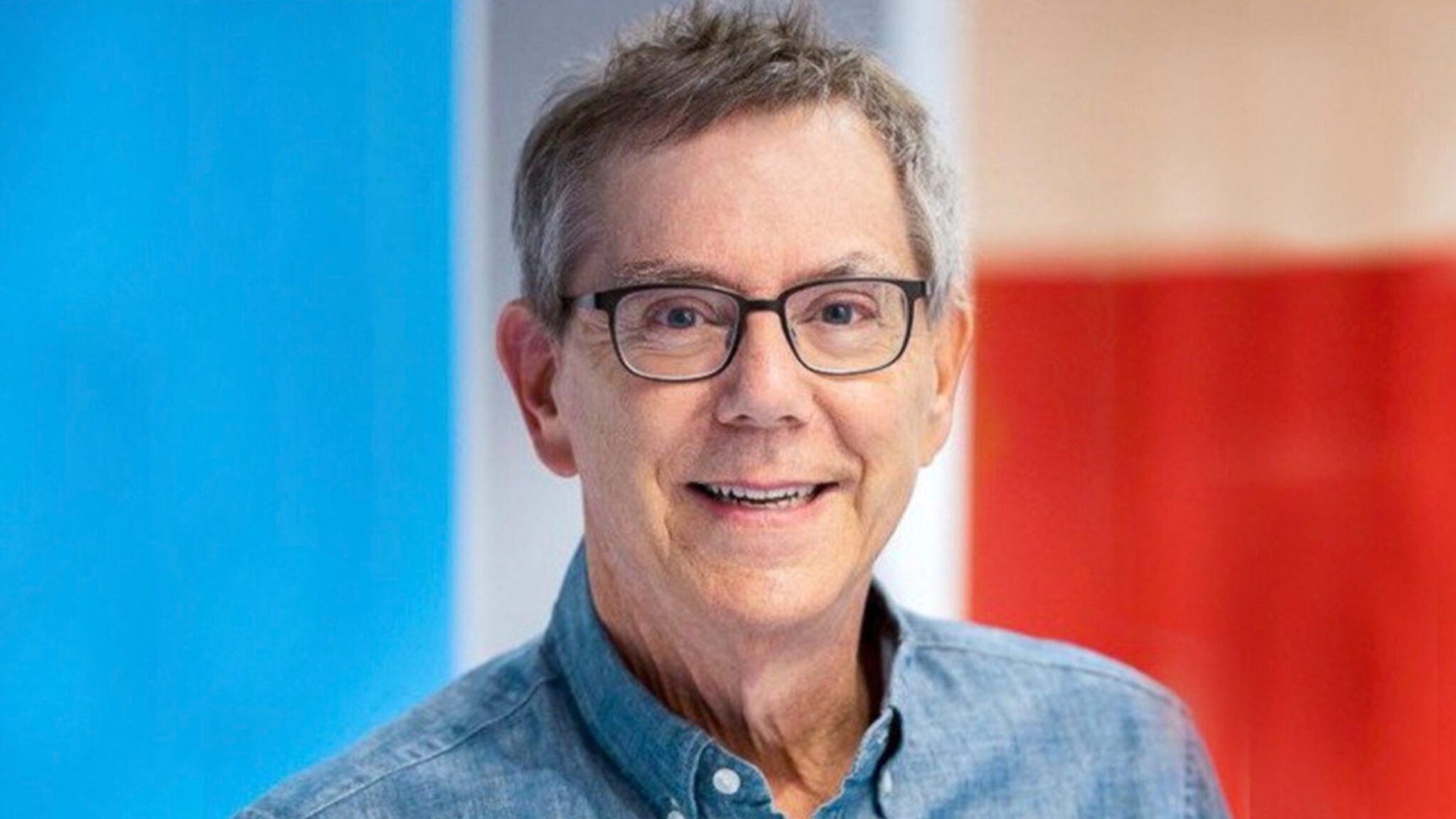 Tadataka Yamada, a towering physician-scientist who made his name in academia before transforming drug development at GlaxoSmithKline and developing vaccines for malaria and meningitis at the Gates Foundation, died unexpectedly of natural causes at his home in Seattle Wednesday morning.
He was 76. Frazier Healthcare Partners' David Socks confirmed his death.
Known widely by the mononym "Tachi," Yamada had a globetrotting career and arrived in industry relatively late in life. A 2004 Independent article noted GSK had asked Yamada to stay on beyond his approaching 60th birthday, the company's usual retirement age. Yamada would continue working for the next 17 years, steering the Gates Foundation's global health division for 6 years, funding Jim Wilson's gene therapy work when few would touch it, launching Takeda Vaccines and co-founding a series of high-profile biotechs.