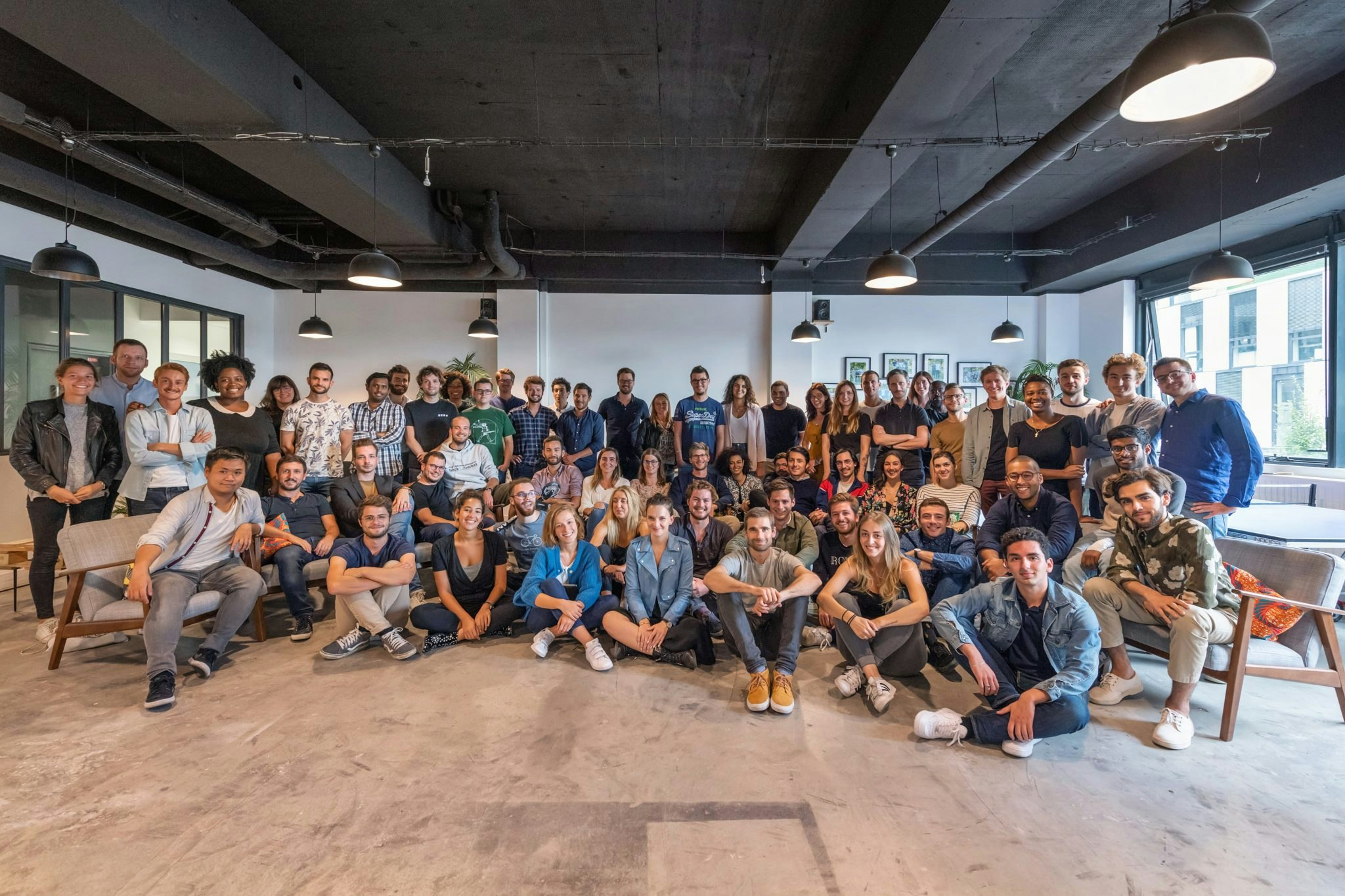 Startup layoffs have started in earnest in the US. And a slowdown in funding has operators across Europe wondering if hiring at startups in the region will be affected.
But never fear, there's still work out there. Many startups and scaleups are still welcoming new hires. From Revolut to Back Market, here are companies that Sifted has confirmed are still hiring new talent.
Whether you, a friend or a colleague are on the lookout for a job, check out what's in store. You never know, your dream job could be waiting for you.
And if you're a company continuing to hire, drop us a line and we'll add you to the list.
UK
Austria
Germany
Netherlands
Spain
France
Sweden
Estonia
Bolt, the ride-hailing app headquartered in Talinn, is hiring for over 900 roles.
Greece
Switzerland
Smart data startup Scandit currently has 74 open roles across a number of departments around Europe. The team is hiring across business development, engineering and IT, finance, marketing and more.
This list was last updated on July 21 2022.