Snyk job cuts - www.channelweb.co.uk
16,559 Posts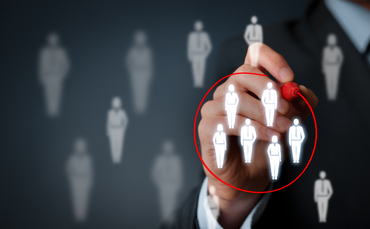 Transatlantic cybersecurity unicorn Snyk has cut at least 30 of its staff in a move CEO Peter McKay has called an "organisational update to better serve our customers".
In a blog post, the vendor's CEO said the company was having to adapt to "looming economic headwinds".
"We must now together navigate looming economic headwinds to advance our continued growth. To ensure we're in the best possible position to thrive under these new circumstances, we collectively must embrace an evolved mindset that balances profitability with continued top line growth," he said.
"We have increased our discipline and consistency in assessing our team's skills to ensure that we scale effectively and have the right people in the right roles going forward. As a result, over the last quarter, we made changes to the Snyk team impacting 30 people in the organization worldwide. "
Snyk: acquisitive with global expansion plans
With head offices in the London and Boston, Snyk has been an acquisitive vendor over the last 18 months.
In February, it made its fifth buy in that timeframe in the form of US cloud security firm Fugue.
In March, it quickly followed with TopCoat Data, a data analytics consultancy based in Boston.
Less than three months ago, its EMEA channel boss told our sister publication CPI that this was part of an ambitious growth strategy.
"So where are those growth markets for us? We see them as the DACH region, Eastern Europe, and we see fantastic growth in the Benelux and Nordics," said VP of EMEA sales, Samantha Wessels.
"I also want to start going in more aggressively into the French market for now."
In the internal memo announcing the latest job cuts, CEO Peter Mckay said the firm is still aiming to grow "in a scalable, efficient manner in both the near- and long-term".
CPI has been in touch with the vendor to ask what this latest organisational change may mean for partners in Europe.
Click for thumbs down.
0
Click for thumbs up.
0