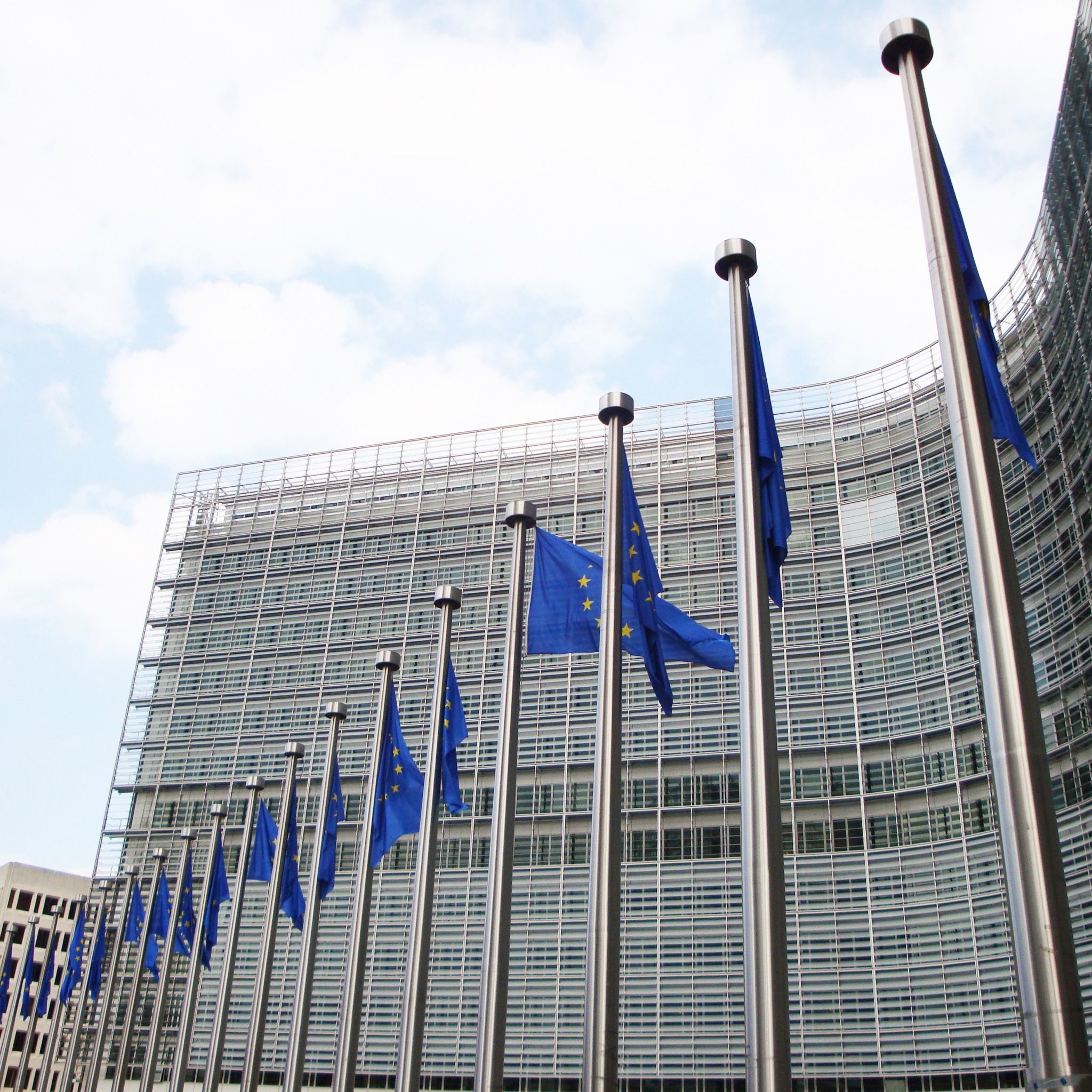 The European Commission said it has earmarked around EUR 240 million ($271 million) for its first large-scale "6G" research and innovation program, with the first calls for proposals due in early 2022.
Under the Work Program 2021-2022 adopted by the newly-created Joint Undertaking on Smart Networks and Services, a number of activities ranging from 5G evolution including large-scale trials and pilots with vertical industries to frontier research towards future 6G systems will receive EU funding.
The European partnership on Smart Networks and Services (SNS), which is co-led by industry and the European Commission with close involvement of Member States, sets the strategic R&I roadmap for Europe. The initiative builds on an EU contribution of EUR 900 million over the next 7 years to be matched by the private sector with the same amount. The aim is to enable European players to build the R&I capacities for as-yet-unstandardized 6G systems and develop lead markets for 5G infrastructure as a basis for the digital and green transformation.
The SNS Work Program sets out four main complementary work streams:
-Stream A (RIA): Smart communication components, systems, and networks for 5G Evolution systems.
-Stream B (RIA): Research for radical technology advancement (in preparation for 6G and radical advancements of IoT, devices and software).
-Stream C (RIA): SNS Enablers and Proof of Concept (PoCs), including development of experimental infrastructure that could be further used during later phases of SNS.
-Stream D (IA): Large Scale SNS Trials and Pilots with Verticals, including the required infrastructure to explore and demonstrate technologies and advanced applications as well as advanced services in the vertical domains.
These four Streams will be complemented by SNS Support Actions (CSA) to support EU wide synergies and directionality as well as international cooperation.
In December 2020, Finish vendor Nokia announced that it was leading the Hexa-X project, the European Commission's 6G flagship initiative for research that will drive the overall vision for not-yet-standardized 6G.
The project goals include creating unique 6G use cases and scenarios, developing fundamental 6G technologies and defining a new architecture for an intelligent fabric that integrates key 6G technology enablers.
The Hexa-X project has been awarded funding from the European Commission under the European Union's Horizon 2020 research and innovation program.
Other members of the project include Ericsson, which will act as the technical manager of the project, Atos, Intel, Orange, Siemens, TIM and Telefonica.
RCR Wireless News published an editorial report about future 6G technology dubbed "Is it really time to start talking about 6G?", in which key industry leaders and analysts talk about the initial efforts towards the future development of 6G. Click here to access the report.