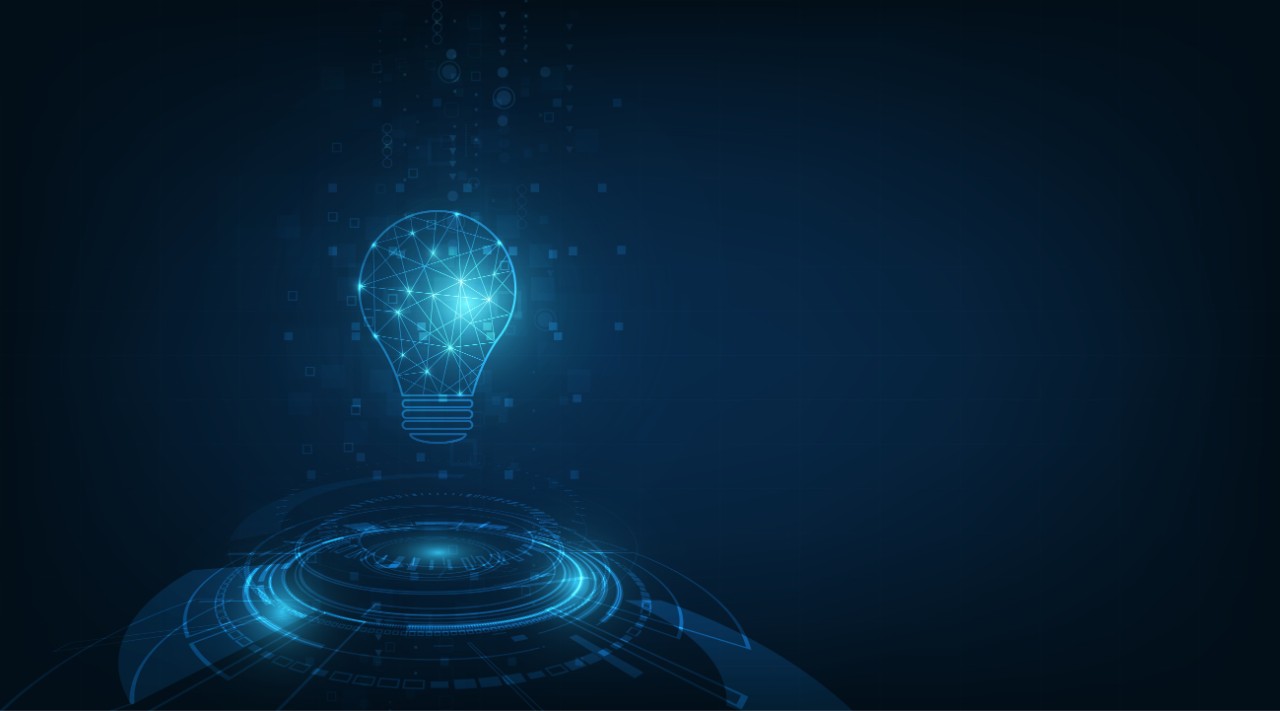 When searching for an investment services partner to support your high-volume trading funds, it's important to consider not only the automation processes that are currently implemented, but also how that partner approaches continuous improvement. Excelling in data automation requires a commitment to investing in automation technology, incorporating client feedback, and thereby continually improving processes. "Excelling in data automation requires a commitment to investing in automation technology, incorporating client feedback and thereby continually improving processes."
"The timeliness of our reporting and the accuracy of our output is obvious to our clients, and this doesn't happen by accident," Somerville says. "It happens because we're continuously improving our data management. We continued to grow a central depository for all of our data, (our in-house implementation of a data lake) to receive, store and feed all fund services data via a single reporting portal, Pivot."
All that said, data automation on its will only get you so far. The unique features of investment funds, in essence the alpha that distinguishes management companies from each other, means that the personal touch still counts. It's important to find a fund services partner that combines advanced data automation with a client centric focus.
"We simply don't consider all data to be the same," Somerville explains. "Strategically, we consider all of the ways in which we receive, process and report our information to discern whether it can be handled most effectively, either centrally with our technology unit or individually with our operations team."
An individualized approach delivers investment managers an automation solution tailored to their unique needs. "Internally, we allocate the right kind of talent to the specific challenge that each client represents," Somerville says.
A strong fund services partner also considers client feedback to continually improve data automation processes. "It's important to constantly look at ourselves and see what we can improve on. That's key to everything we do," Burns says.
For example, each of our operations team keeps a regular inventory of its manual processes, then grades each process on the level of risk of error and on the amount of resources used, Burns explains. "From there, the operations leaders and the tech team collaborate to decide which processes should be automated."
"This continuous improvement manifests itself in everything we do," Somerville says. "It's a living, breathing exercise for us. This is an area where we really distinguish ourselves and outperform our peers."