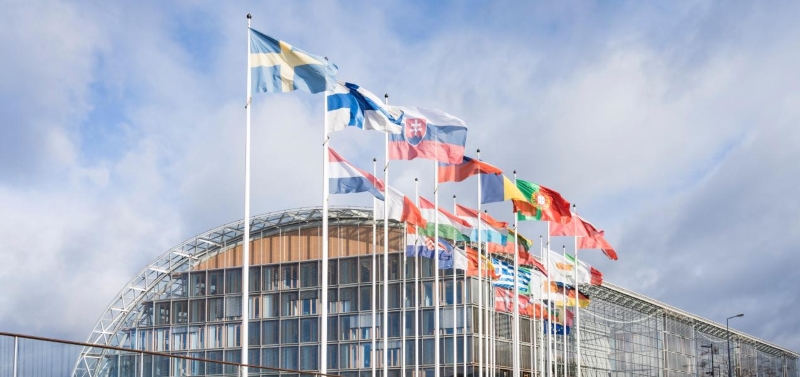 The European Investment Fund's head of technology investments, Bjorn Tremmerie, has raised concerns that European venture capital could be heading for a bubble as valuations reach all-time highs.
European VC investments have soared this year, reaching €79.2 billion across 7,663 deals, according to PitchBook data. Capital invested has eclipsed 2020's record by over 86%.
"I'm worried that the behavior of the ecosystem has gone in the direction of 1999 all over again," Tremmerie said at SuperVenture 2021. "Valuations in my opinion are too high and we can see companies trade below their listing price. Investors are behaving like they don't want to miss out on things and there's too much FOMO."
Valuations have gone through the roof with the average for all European VC deals up 212% to €140.3 million in 2021. The average unicorn on the continent is now worth €3.9 billion. This year alone, 65 startups reached the coveted status including buy now, pay later startup Zilch and cryptocurrency platform Bitpanda. Among existing unicorns, valuations have leapt, as was the case for Klarna, which was worth 47% more following an investment in June than its previous round in March. Challenger bank N26 was valued at $9 billion in October, up from $3.5 billion in 2020.
Some of Europe's unicorns have not been received as positively on the public side as in the private markets. Deliveroo, as an example, priced its shares at £3.90 for its March debut but now trades at around £2.99. Online car marketplace Auto1's shares opened at €55 apiece in February but have since fallen to €31.60.
Tremmerie said that while the European ecosystem is more mature now than at the turn of the century, not only the size but also the pace of investments and fund closings are cause for concern. On average in 2021, the time between fundraises for vehicles has gone down from 3.62 years in 2020 to 3.02 years.
Tremmerie also noted that the quality of due diligence is also declining as a huge influx of capital from US investors and crossover funds has added much more competition for deals. As VCs rush to inject money into the most promising startups, there isn't as much time to scrutinize companies.
"I worry that more institutions will come in [to VC] without a plan of how to invest in technology and they will burn their fingers," Tremmerie said. "The positive of that is that if they do get burned, the ecosystem is so mature now that the flywheel will not stop spinning and will not go back to the nuclear winter like we had in 2003 to 2005."