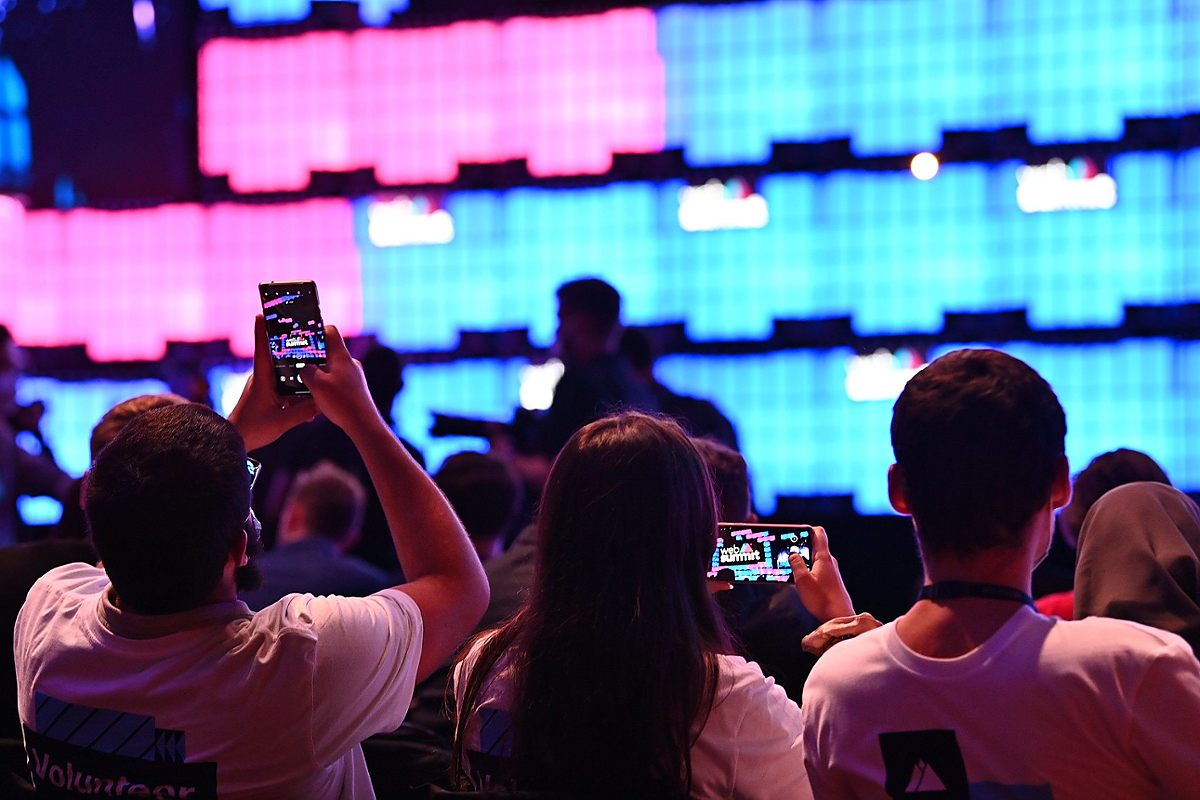 The European Investment Bank and the Portuguese government have expanded a joint investment program in a bid to help raise €250 million (about $290 million) for Portuguese startups through fund commitments.
Speaking at the 2021 Web Summit in Lisbon, the country's minister for economy and digital transition, Pedro Siza Vieira, and EIB vice president Ricardo Mourinho Félix said the program will be funded by a €50 million allocation from the government, matched by another €50 million from the European Investment Fund, a unit of the EIB.
The remaining €150 million is expected to come via VC investors. The program, called Portugal Tech II, is currently looking for venture funds to commit and is inviting applications. The first fund commitment is expected to be announced in 2022.
Vieira added that the investment is part of a broader program aimed at backing small and medium-sized businesses in the country. "Access to capital is a critical issue in the Portuguese economy," he said. "We have decided that we would appropriate approximately €1.3 billion to support the capitalization of Portuguese companies. We thought that the partnership with EIF was one of the areas where we should use those funds."
Portuguese startups have managed to raise around €498 million across 104 VC deals so far this year. But more than 75% of that total comes from a single deal—a €370 million early-stage round for wellness startup SheerMe led by Olisipo Way in September. Overall, VC funding in the country accounts for a sliver of overall European venture activity, which has totaled €76.5 billion so far this year. Even Portugal's closest neighbor, Spain, has seen 424 startups raise €2.72 billion over the same period.
The new program's predecessor was Portugal Tech I, which was launched in 2018 and backed the likes of Indico Capital Partners, Armilar Venture Partners and Faber Capital.
In a statement, EIB's Mourinho Félix added: "Building on the European Investment Fund's unique track record in supporting European tech hubs and unicorns, this initiative crowds in private investors' resources and will help transform disruptive ideas into successful businesses that can give Portugal and Europe a leading edge in the global tech race."
Featured image by Eóin Noonan/Web Summit via Sportsfile (CC BY 2.0)