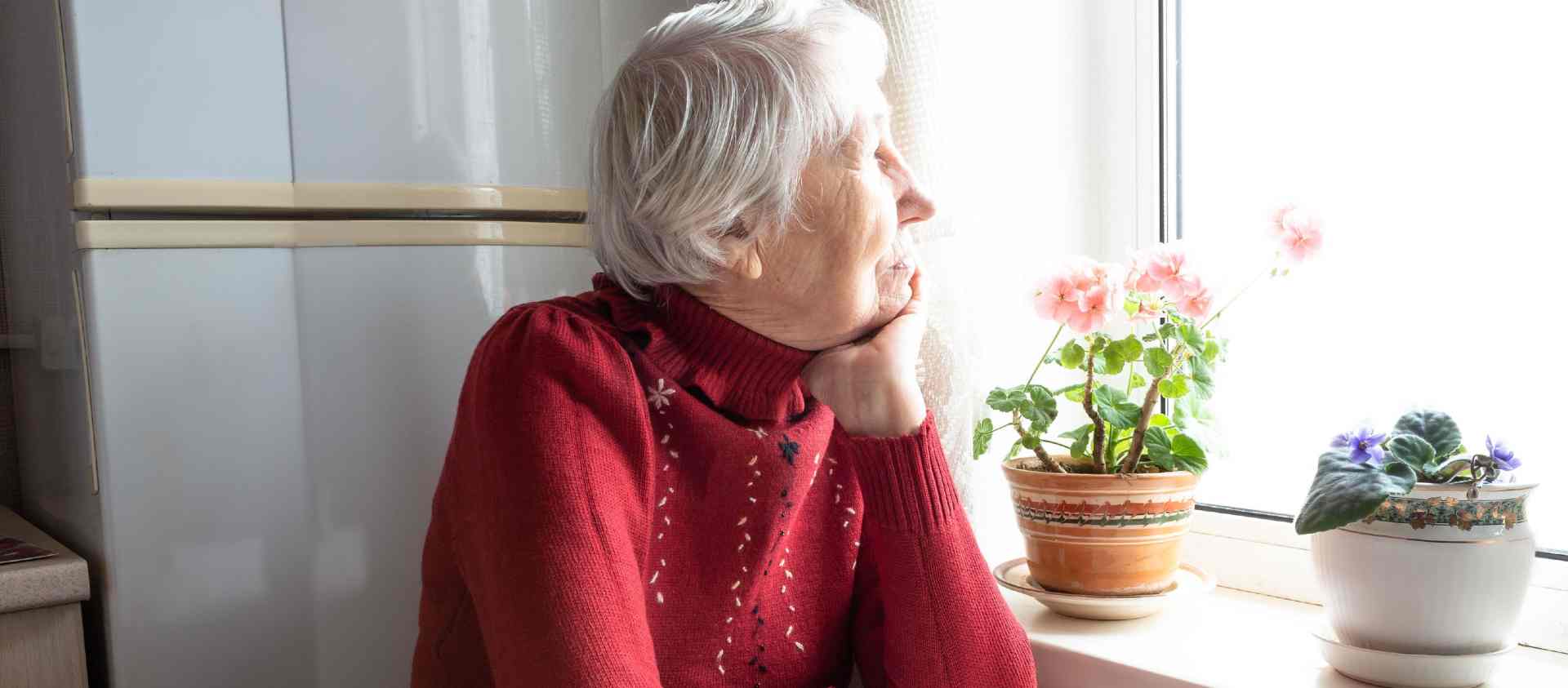 The connection is strongest among women and people older than 65.
Social interactions that companion caregivers and other in-home aides provide their clients can stave off the loneliness and social isolation that can have negative effects on memory function.
A recent study out of the University of Michigan School of Public Health looked at the association between how the duration of loneliness a person experiences and their memory function over a 20-year period.
"Based on existing research, loneliness has been associated with cognitive function. However, there's some bias that cannot be ruled out by existing studies," Xuexin Yu, co-author of the study, told HealthLeaders. "For example, loneliness could be a preclinical syndrome of cognitive impairment, rather than being a risk factor, which means it's the individual's withdrawal of social participation because of their impaired cognitive function, leading to loneliness."
Using data from the Health and Retirement study, an ongoing study by the National Institute on Aging (NIA), where loneliness was measured by individuals self-reporting loneliness status, Yu and her team used a longitudinal model that measured the loneliness status of participants in the first eight-year period and then memory function in the subsequent years. Evaluating data from more than 9,000 participants aged 50 and older, they found that a longer duration of loneliness was associated with lower memory scores and faster rate of cognitive decline.
This association was strongest among participants over the age of 65 and women.
"Our study finds that there is an association between loneliness and memory aging, suggesting that society, family members, or friends and neighbors should pay attention to older adults' emotional support or social support as we find that loneliness has a tremendous effect on the individual's memory aging," Yu explained. "And, given the increasing prevalence of loneliness, particularly during the COVID pandemic, it's very important to take care of older adults' loneliness status."
The researchers found that looking after an older adult's loneliness status beginning in the midlife stage may help them maintain memory function.
The NIA acknowledges social isolation and loneliness as risk factors for poor aging outcomes. However, while an older adult may live alone, they may not always be alone or isolated from people.
"A key scientific question is whether social isolation and loneliness are two independent processes affecting health differently, or whether loneliness provides a pathway for social isolation to affect health," Lisbeth Nielsen, PhD, part of NIA's Division of Behavioral and Social Research said.
Most of what is known about the effects of social isolation and loneliness comes from research by the late John T. Cacioppo, PhD, which found that the two are different, but related. While social isolation is objective—a physical separation from other people—loneliness is subjective—a feeling of being alone.
Researcher Steve Cole, PhD, has studies the ways that psychological stress is linked to negative health outcomes affecting the nervous and immune systems. According to Cole, loneliness can act as a fertilizer for other diseases.
"The biology of loneliness can accelerate the buildup of plaque in arteries, help cancer cells grow and spread, and promote inflammation in the brain leading to Alzheimer's disease," he said in an article for NIA. "Loneliness promotes several types of wear and tear on the body."
Through her research looking at older residents in high-crime neighborhoods specifically, Elena Portacolone, PhD, found that structural factors may also contribute to an older adult's social isolation.
An associate professor of sociology at the Institute for Health and Aging at the University of California San Francisco campus, Portacolone noted that in addition to their limited number of relationships, the older adults' fear of violence, wariness of neighbors, and neglected surroundings were noted as structural obstacles.
"The primary takeaway from this research is that interventions to increase older adults' social integration should address not only their behaviors, but their overall surroundings," Portacolone said. "We need to concentrate our attention on the influence of social policies, institutions, and ideologies in the everyday experience of isolated older adults."