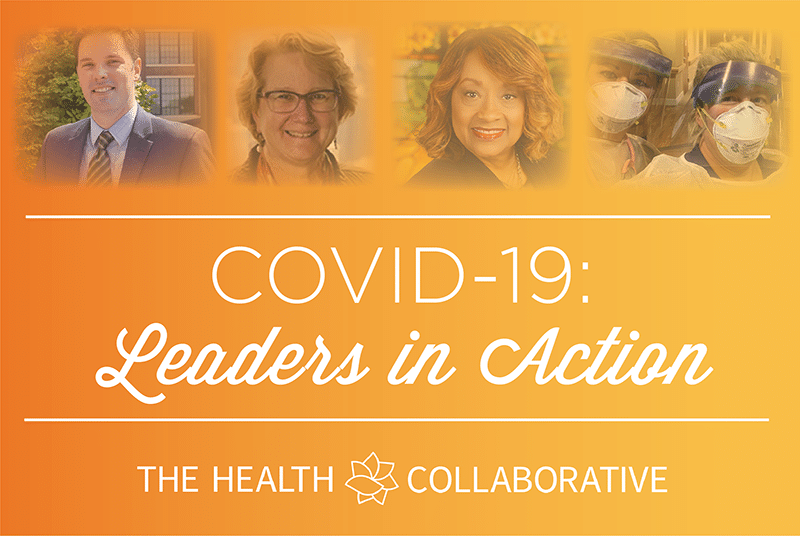 Ken D. Wilson serves as Vice President of Programs and Business Operations for the Council on Aging of Southwestern Ohio (COA). He's also been on the front lines of our region's collaborative response to the COVID-19 pandemic.
Ken is responsible for several departments at COA, including non-Medicaid long-term care services (Elderly Services Program); Provider Services; Transitional Care Services; and Aging and Disabilities Resource Connections. He received his master's degree in Gerontology from the Scripps Center at Miami University, and worked at several retirement communities prior to coming to COA in 1994.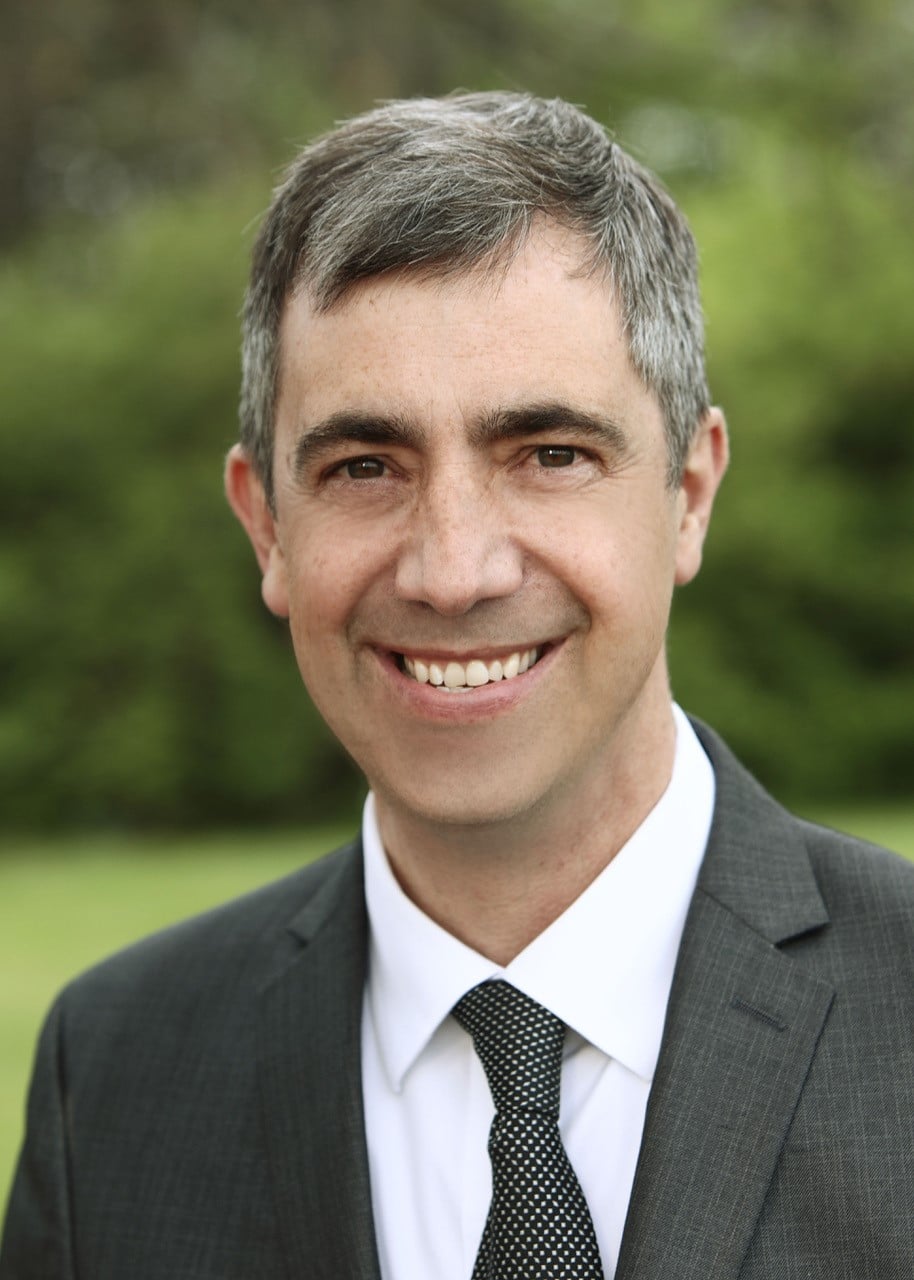 Ken is well-published in the field and is a frequent speaker at national conferences and meetings on aging policy, strategic planning, outcome measurement, and quality. He is a recipient of the W. Fred Cottrell Distinguished Alumni Award from the Miami University Scripps Gerontology Center, recognizing his outstanding leadership in the field of aging. He also serves on the Board of Trustees of Hamilton County Developmental Disabilities Services.
We asked him for some quick insights into his work and where he sees opportunity now that we're sixteen months into the global pandemic.
Q: Hello Ken, thanks for your time! Can you start by telling us about what you do, and what parts of your profession you're most passionate about?
A: I work for Council on Aging of Southwestern Ohio. I am very passionate about designing options for seniors to stay independent in their home, and to provide high quality transitional care for seamless movement from hospital or nursing facility back to the community.
Q: What role do you play in the region's response to COVID-19?
A: I was a member of the Multi-Agency Coalition (MAC), co-chaired the congregate care steering committee, and participated in numerous workgroups such as the nursing facility workgroup and testing and vaccination workgroups. My consistent role has been ensuring the needs of older adults in our region are understood and addressed throughout the pandemic. Seniors have been most at risk for hospitalization and death from COVID-19. For that reason, I took my work very seriously, and was my motivation for taking any action that was needed.
Q: Why do you think our region has thus far been successful in managing the pandemic?
A: Our local collaboration across counties and organizations has been outstanding. We had open and honest conversations and did a great job solving problems at the local level. Our teams developed a lot of trust and teamwork that I am sure saved a lot of lives.
Q: Where do you think we have opportunity to improve?
A: I would love to see the focus and dedication that we had on responding to the pandemic be applied to other health and long term care problems. We could accomplish great things! One weakness we had at times was keeping the regional perspective. Sometimes we were too focused on Hamilton County, or it was difficult to implement a consistent solution across counties and health departments.
Q: What are some of the positives you predict will come out of the pandemic? Specific to medicine and healthcare?
A: We have developed a lot of new relationships that we can leverage to improve care and solve problems! Our region will be better prepared to respond to future disasters because of the collaborations that have been formed. There are many problems in healthcare that could be solved with the amount of effort that we put into our pandemic response.
Q: How do you see healthcare/medicine changing over the next 5-10 years?
A: I see a shift toward patient outcomes away from fee-for-service. A greater focus on quality and efficiency.
Q: How do you spend your time when you're not fighting a pandemic or caring for patients?
A: I enjoy spending time with my family, especially on vacations. I harness a lot of energy and life satisfaction by spending time outdoors. I enjoy backpacking in the mountains, hiking at a local park, and riding my bike on the Little Miami Bike trail. Every year I plan at least one big adventure in the mountains, usually someplace that I have never been. During the pandemic, I made time to backpack 80 miles with some friends thru the Sawtooth Mountains in Idaho.
Q: Finally, the fun stuff: what is your favorite vacation spot?
A: Mountains or the beach – both make me feel connected and happy.
Q: What advice would you give to your twenty-year-old self?
A: Take advantage of the freedom and time you have now by investing some of it in doing something really adventurous. Take some time to explore the world, and never wish time to move faster.