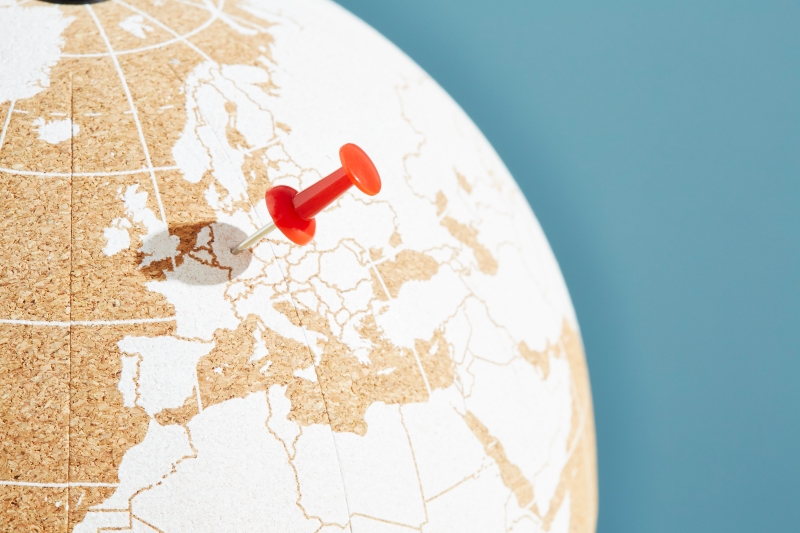 Prolific tech investor Coatue Management is looking to expand its European presence by opening its first office in the region, according to reports.
Coatue's entry into the European market reflects the increasing interest of US investors in the continent's flourishing VC ecosystem and will likely further accelerate activity in an environment that is already experiencing unprecedented levels of growth.
Venture capital invested in Europe has shot up this year by over 65%, totaling €68.7 billion (around $79.4 billion) across 6,542 deals. VC valuations also reached record highs in the first half of the year, according to our Q2 European VC Valuations Report, for all financing stages, driven by the growing maturity of the ecosystem and the participation of foreign and nontraditional investors.
Coatue, which currently has locations in New York, San Francisco and Hong Kong, is said to be favoring London for its new office. Active in Europe since 2019, the firm has participated in 20 deals for startups including rapid grocery delivery company Gorillas and online events platform Hopin, according to PitchBook data.