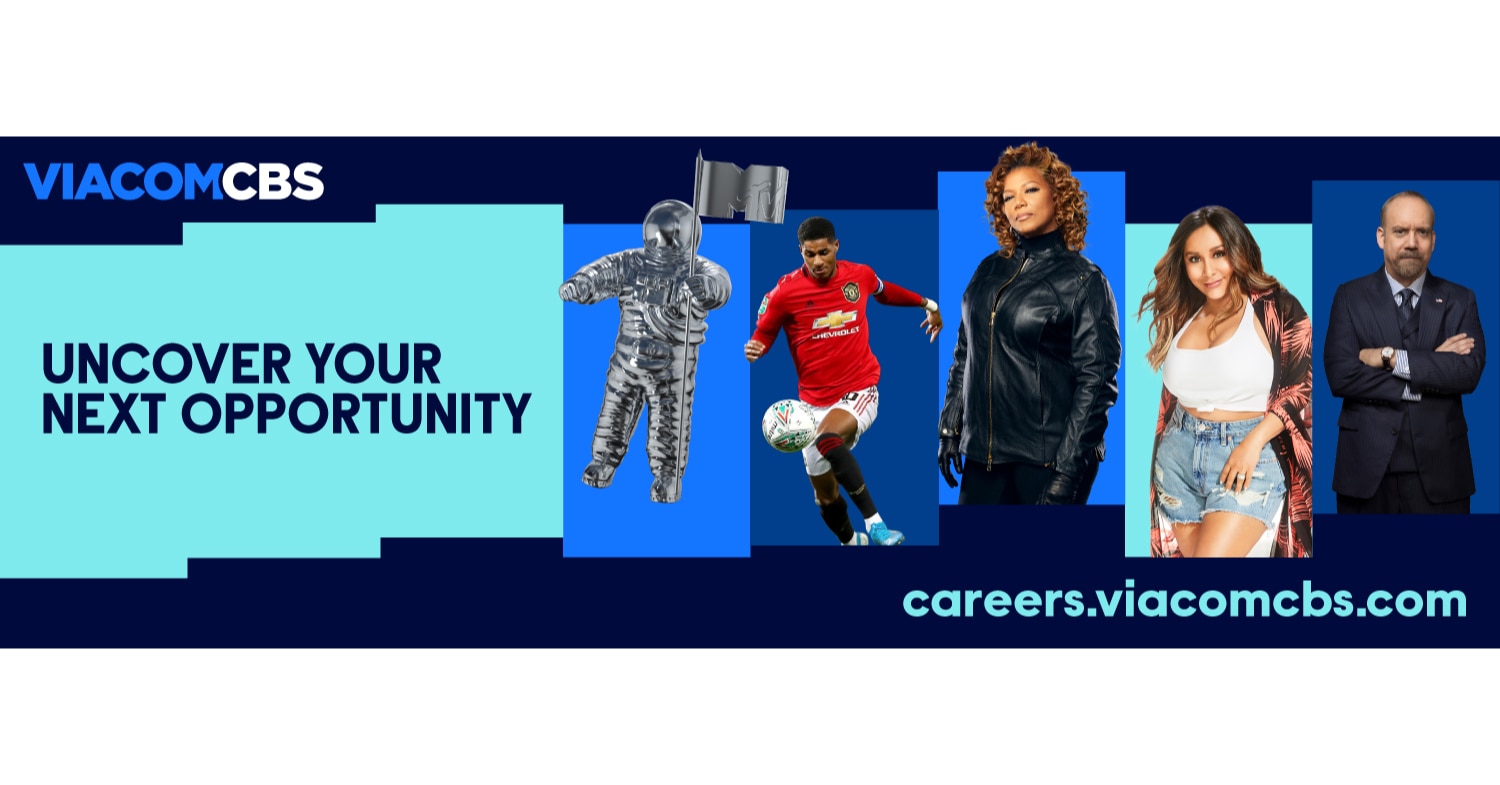 ViacomCBS believes in creating environments that allow our primary focus to remain on providing entertainment, education and information to our millions of viewers around the world. As part of this commitment to health and safety, ViacomCBS requires COVID-19 vaccines for current U.S. employees, including all newly hired employees. Union employees are subject to what is outlined in their applicable collective bargaining agreement.
▼Click for more details

As ViacomCBS begins the process of returning to the office in the US, there are a few key dates to keep in mind:

The first dose of the Moderna vaccine should be no later than November 29.

The first dose of the Pfizer vaccine should be no later than December 6.

The J&J vaccine should be administered no later than December 27.