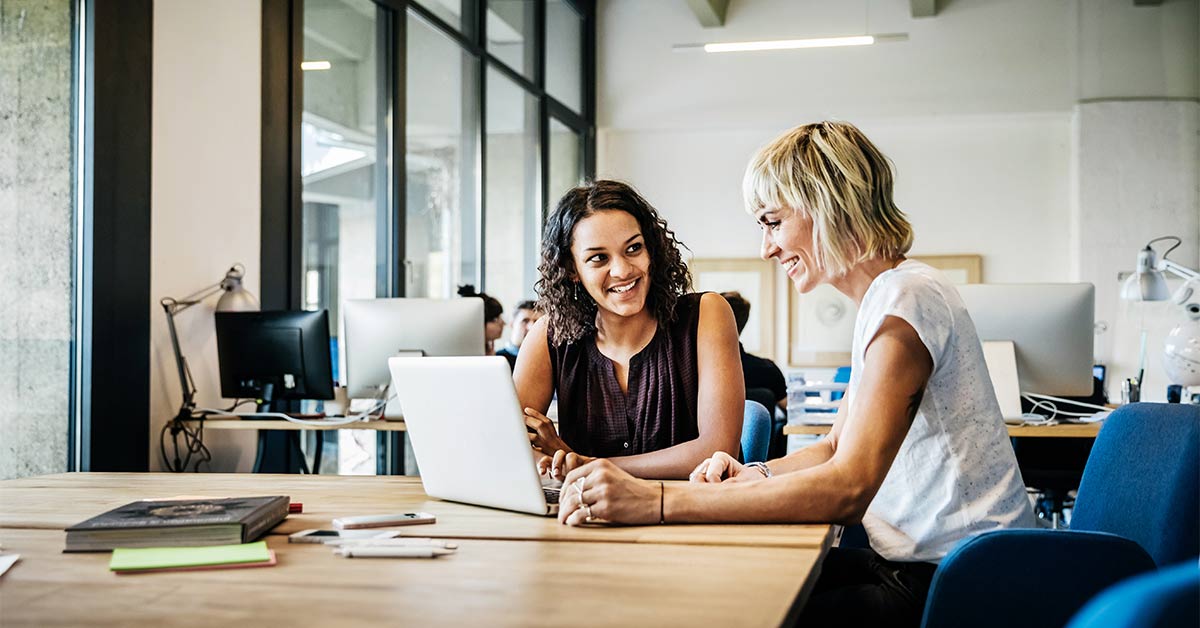 Considering workforce culture and employee needs will be vital. One study from the UK's Chartered Management Institute found that while nearly 80 per cent of senior managers under the age of 35 like the idea of a four-day week, just 56 per cent of those aged 55 or older agree.
What's more, burnout could continue to be an issue if employees end up working longer hours to finish their work, while the performance of individual employees might not necessarily improve when provided with a mandated extra day off.
"It's important to give employees choice, variety and flexibility to work the way they need in order to manage their workload and personal responsibilities," says Daniels.
New ways of working
For firms who decide to adopt a four-day week, clear guidelines for what's expected of employees can help assuage concerns of falling behind or being interrupted on non-workdays. Communication between team members and different teams is also key to keep business running smoothly.
Technology could also help to ensure working time is spent more effectively. Automation software or virtual assistants might be used for time-consuming admin tasks, freeing employees to focus on decision-making, while virtual reality could make it easier to collaborate and complete work. Rather than a set timeframe in which they need to be available, employees might have work hours that shift according to project targets and opportunities to collaborate.
As organisations explore new ways of working to attract and retain people who increasingly seek flexible, value-driven employment, they need to consider what will best help their unique workforce thrive.
"People are the chief currency of any business," says Daniels. "There's no one-size-fits-all formula for an engaged, happy, and healthy workforce, but those that are open to new working concepts like hybrid working or the four-day week are better placed to win the war for talent because what employees are looking for is autonomy, purpose, flexibility, empowerment, and fulfilment."