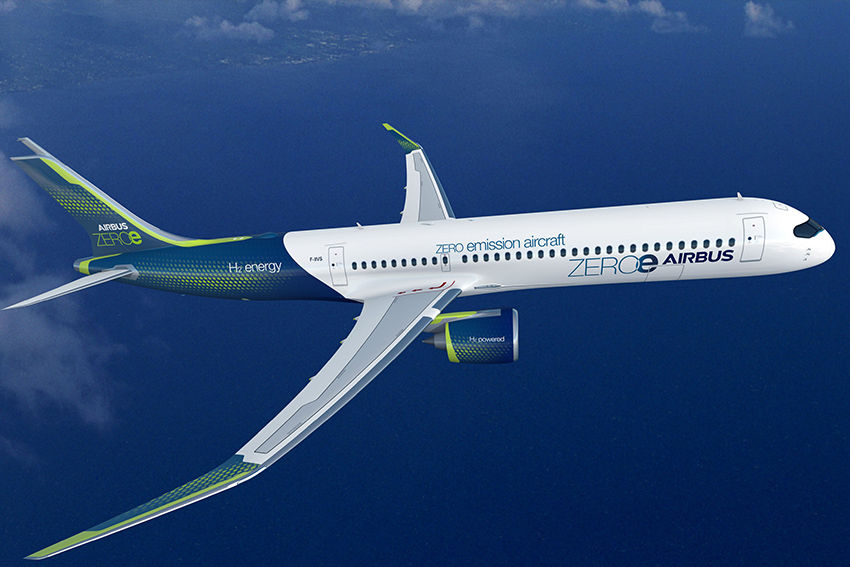 BCD Travel has started supplying travel services to Airbus employees based in four of the aviation firm's main European markets.
The travel management company is now providing "digital-first" booking services to 110,000 travelling Airbus staff in France, Germany, Spain and the UK. BCD already works with the aircraft manufacturer Airbus in Canada, China, India, and the US, and has done so for more than a decade.
A source close to the matter told BTN Europe that Airbus had worked with American Express Global Business Travel in the four European markets for "at least 15 years" but conducted a competitive RFP in 2020-21 that BCD won at the end of last year.
They added that there will be up to a one-year handover as Airbus divisions move over in turn, with the largest commencing in September. Airbus Europe's business travel spend was thought to be more than €500 million in 2019.

A spokesperson for BCD said Airbus will rank among its top global accounts.
The company said it was offering a "personalised, digital-first service" in four languages through a "virtual service platform" combining its team of agents and traveller app TripSource.
Airbus staff will have access to extended support hours and receive alerts and messages through TripSource.
Lutz Nauert, senior vice president, global programme management for EMEA at BCD Travel, said: "With this tailor-made platform, we're contributing to the streamlining of Airbus' business travel management processes.
"The virtual platform connects all four markets and guarantees the best possible experiences for all Airbus travellers."
Airbus travel spend in the US is considerably smaller than in its home markets in Europe, but the company was nevertheless ranked 96th in BTN's annual Corporate Travel 100 report last year, which ranks corporates based on how much they spend on US-booked flights. That figure stood at an estimated $4.5 million in 2020, compared to $63 million in 2019.