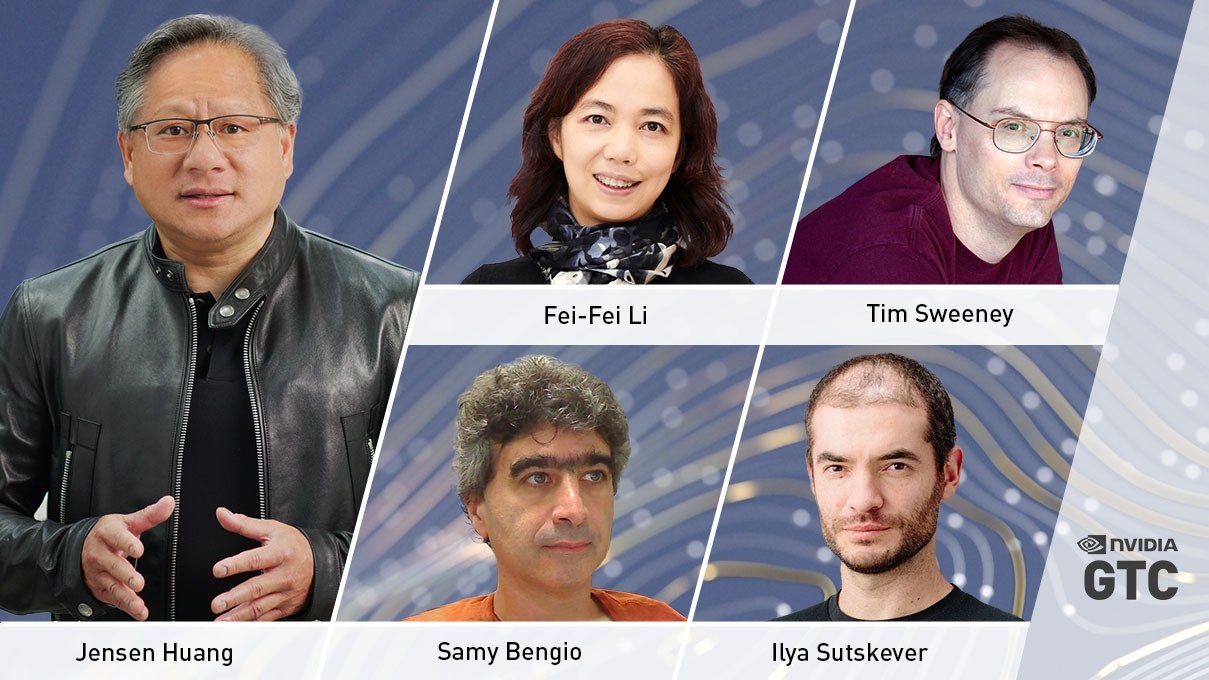 AppleInsider is supported by its audience and may earn commission when you buy through our links. These affiliate partnerships do not influence our editorial content.
Apple's senior director of AI and machine learning research, Samy Bengio, is slated to be a speaker at Nvidia's annual GTC conference in November.
Nvidia on Wednesday announced the top speakers for the conference, which is set to take place between Nov. 8 and Nov. 11, 2021. Bengio will speak at the event alongside members of PayPal, Snap, Amazon, Facebook, Google, and Epic Games.
"Speakers share the latest breakthroughs that are transforming some of the world's largest industries, such as healthcare, transportation, manufacturing, retail and finance," Nvidia wrote of the event.
Bengio joined Apple earlier in 2021 to lead a new AI research unit at the iPhone maker. He was previously an AI researcher and expert at Google.
More than 200,000 developers are expected to attend the event. It will focus on data science, artificial intelligence, deep learning, robotics, networking, and graphics, among other topics.
One notable speaker is Epic Games CEO Tim Sweeney, whose company has been involved with a legal battle with Apple over App Store payments. The judge presiding over the case ruled earlier in September that Apple was not a monopoly, but decided that the company couldn't restrict developers communicating about alternate payment options. Epic has appealed the ruling.
The event kicks off on Monday, Nov. 8. Nvidia founder and CEO Jensen Huang will give a keynote address at 12 a.m. Pacific Time on Nov. 9.