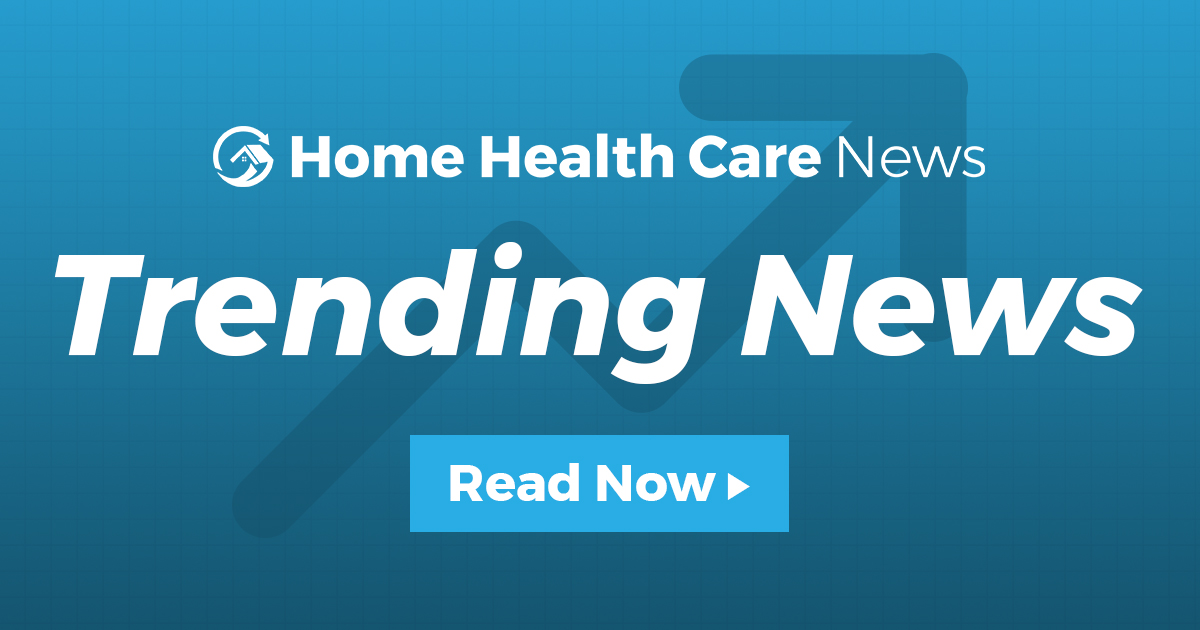 This month, the Colorado Visiting Nurse Association (Colorado VNA) received a $2.3 million grant from the state to expand its CAPABLE program and to provide care for more Medicaid members.
CAPABLE is an interdisciplinary program from the Johns Hopkins School of Nursing that combines nursing care, occupational therapy and handyman services. It stands for "Community Aging in Place — Advancing Better Living for Elders" and aims to prove that with modest investments and short-term interventions, aging adults can stay in their home longer while improving their quality of life.
"It's very non-clinical in the sense that a clinician isn't coming in with their knowledge and telling the older adult what to do," Sarah Szanton, the dean of John Hopkins School of Nursing, told Home Health Care News. "It's very much centered around what the older adult would like to be able to do in their home. Then the occupational therapist and the nurse will use their experience to help the person brainstorm strategies for doing it."
CAPABLE started in Baltimore over 12 years ago and has expanded to over 25 cities in 23 states since then. In order to grow the program, the CAPABLE team typically joins forces with other organizations.
Colorado VNA has been providing CAPABLE services in the Denver area since 2017 and has served over 300 clients. This most recent expansion will be dedicated towards Colorado's Medicaid beneficiaries, also known as the Health First Colorado program.
Through the three pillars of CAPABLE care, caregivers collaborate with clients to increase mobility and functionality in the home. The program usually takes four and five months and includes goal setting, action planning and recorded improvements for activities of daily living (ADLs).
The further investment in CAPABLE by Colorado shows the program continues to put forth strong outcomes, Szanton said.
"The fact that our dollars can be used across the state for older adults to maintain their ability to age at home is a win for communities," she said. "It also means that older adults will be able to achieve their [goals]."
Many of the older adults in CAPABLE programs across the country are taking care of grandchildren, operating small businesses or any number of other time-consuming activities. Szanton said investing in their home-based care needs is a welcomed sign.
"We need to remember that age is a part of life and when older adults are supported, they can be doing a lot to contribute to society," Szanton said. "It's a great day for this announcement, because this can happen in every state."
The grant for Colorado VNA came from the Colorado Department of Health Care Policy and Financing.