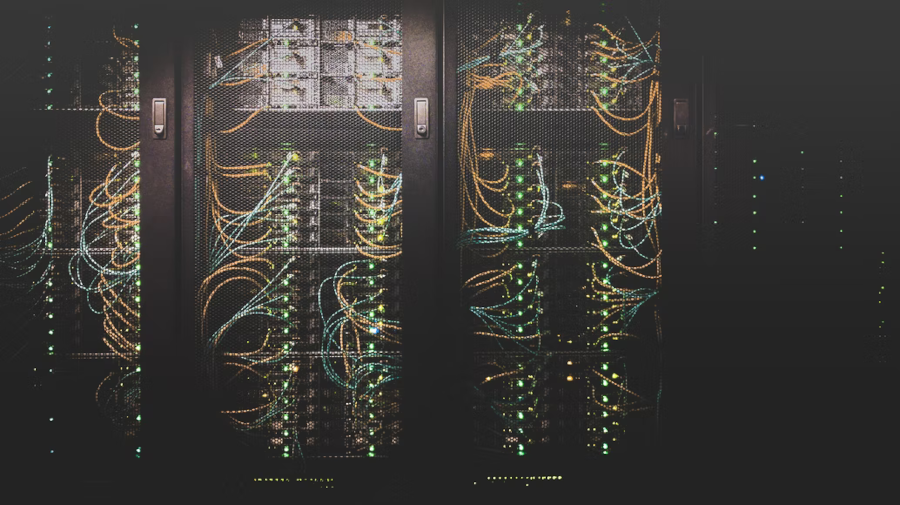 Artificial intelligence research company Anthropic today announced that it has raised a $580 million funding round to support its work.
The Series B round was led by Sam Bankman-Fried, founder and chief executive of cryptocurrency exchange FTX Trading Ltd. Caroline Ellison, Jim McClave, Nishad Singh, Jaan Tallinn and the Center for Emerging Risk Research participated as well.
Anthropic is led by siblings Dario Amodei and Daniela Amodei, who were vice presidents at AI research lab OpenAI LLC before launching the company in 2020. Anthropic's 40-person team is researching ways to build better neural networks. The company's efforts have produced multiple academic papers since its launch two years ago.
One of Anthropic's main focus areas is AI safety. The company is developing ways to develop large-scale AI models that have better safeguards and also provide the ability to check the effectiveness of those safeguards. Additionally, the company is researching the societal impact of advances in machine learning.
Another research area that Anthropic is prioritizing is the field of scaling laws. As part of its work in this area, the company is exploring how factors such as the way an AI model is configured, its performance and the data that the AI is processing are connected. Anthropic uses the patterns that it finds to find more efficient ways of training neural networks.
"With this fundraise, we're going to explore the predictable scaling properties of machine learning systems, while closely examining the unpredictable ways in which capabilities and safety issues can emerge at-scale," said Anthropic co-founder and Chief Executive Officer Dario Amodei. "We've made strong initial progress on understanding and steering the behavior of AI systems, and are gradually assembling the pieces needed to make usable, integrated AI systems that benefit society."
Anthropic plans to grow its headcount using the new funding round. As part of the effort, the company is establishing teams and partnerships dedicated to researching the policy and societal impacts of new AI models.
"Now that we've built out the organization, we're focusing on ensuring Anthropic has the culture and governance to continue to responsibly explore and develop safe AI systems as we scale," said Anthropic co-founder and President Daniela Amodei.
Anthropic will also use the funding to deploy additional technology infrastructure that will help its team research computationally-intensive neural networks.
Developing new neural networks can require a significant amount of hardware. OpenAI, for example, builds AI models with the help of a supercomputer hosted in Microsoft Corp.'s Azure cloud platform that features 10,000 graphics cards and 285,000 central processing unit cores. According to Microsoft, the system ranked among the world's top five fastest supercomputers when it was announced in 2020.
---
Show your support for our mission by joining our Cube Club and Cube Event Community of experts. Join the community that includes Amazon Web Services and Amazon.com CEO Andy Jassy, Dell Technologies founder and CEO Michael Dell, Intel CEO Pat Gelsinger and many more luminaries and experts.