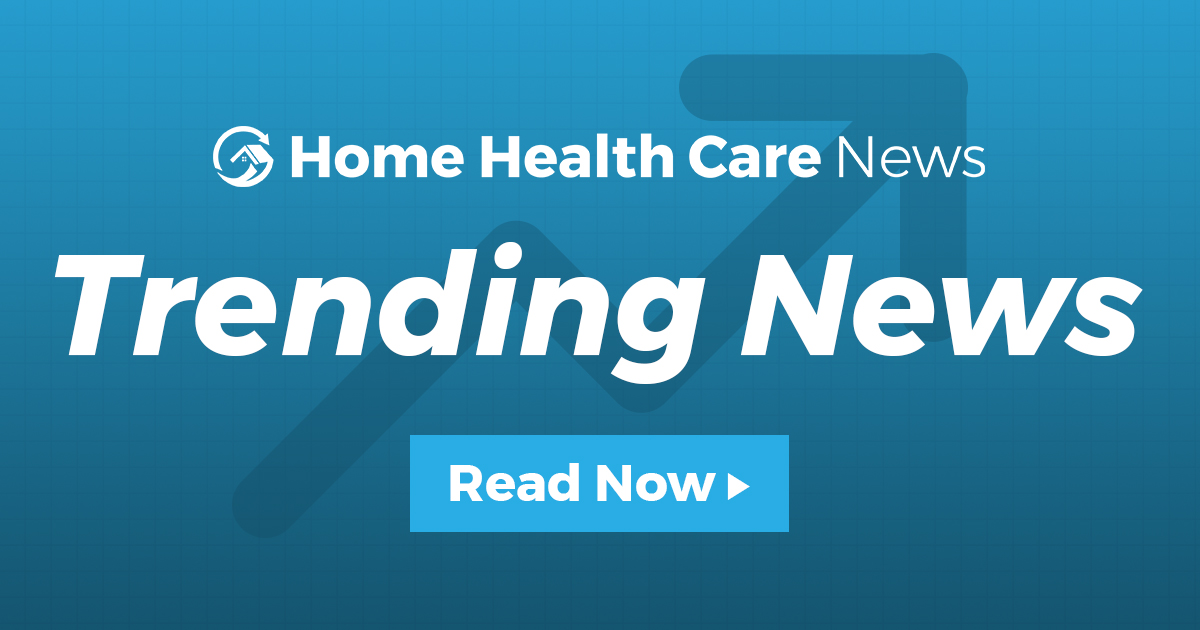 Leaders in the long-term care industry are putting their heads together to help aging adults and their families navigate the complicated world of aging services.
In a report from Nexus Insights — a think tank focused on senior care — over a dozen executives and professors argue the country needs navigational centers, or hubs, to serve as community entryways to existing supports and services in the long-term care space.
"This is our group echoing what we think is the cry of the older adults, their families or other caregiver advocates and that is, 'Where am I?' Where do I go?' What do I do?'" Bob Kramer, founder and fellow of Nexus Insights, told Home Health Care News. "Accessing post-acute and long-term care services, aging services like non-medical support services … is like a maze with a lot of dead ends and oftentimes is encountered in a time of crisis."
The navigational centers will have a national reach but will be as locally focused as possible. From home-based care to meal delivery services, the hubs would help facilitate care to families who often find themselves in complex situations needing care.
The navigation hubs will have four main purposes, Kramer said: to discover and assess needs, educate families on their care and financial options, select and connect individuals to services and reevaluate when necessary.
For home care and home health providers, Kramer said this initiative will be critically important, as individuals will not show up clueless or confused. Instead, they will be somewhat educated in the services being offered.
"During typical hours, a new patient might think the eight hours per day is going to be taken care of by a caregiver, but they haven't thought about what's going to happen to the other 16," Kramer said. "What family members are going to be there? What kind of technology is needed at home? We're all very committed to the idea that people need to be able to age in the place that they call home, but it needs to be easier on the people going through this."
In the report, the authors lay out several real-life experiences to paint a picture of how difficult it could be to navigate the decisions a family has to make once these services are needed.
For instance, when someone's aging mother falls at home and is discharged from the hospital, it could be difficult for family members to understand what their next steps are. That's especially the case when family members are spread out across the country, Kramer said.
"We must get a better, real system in place," Kramer said. "We need to give people a clear path to follow as to how to access the services that are out there, where to find them and how to figure out what's appropriate for them."
Funding these national navigation hubs will be difficult, Kramer said. However, it could come to fruition if existing public, private-pay and employer-based programs would combine their infrastructure, experience and delivery models to fund these hubs.
"What we're saying is that presently, accessing the quote-unquote system — which isn't really a system — is like a road to nowhere," Kramer said. "This is urgent. This isn't something where we can add to the list of things we need to do in long-term care and post-acute care reform. This has got to be a priority now."
In a similar vein, the home care technology company Honor recently launched Honor Expert, which it hopes to be its own virtual hub for seniors and families facing these issues. A Place for Mom (APFM), another similar concept, recently raised $175 million.