Being consistent with your skincare routine is essential if you want a youthful, glowing complexion. In order to achieve this, there are certain habits you've got to follow religiously such as staying hydrated, putting on sunscreen, and applying the necessary products that address your skin concerns. If your goal is to turn back the clock and look younger, one of the products you've probably been using is eye cream. When used correctly, it can work wonders for your face.
But what exactly is eye cream and how should you properly apply this product for it to be effective? We asked Dr. Marisa Garshick, a leading board-certified dermatologist at Manhattan Dermatology and Cosmetic Surgery and advisor of BioRepublic, to find out. Keep reading to know more.
The Best Father's Day Gift Options For *Every* Dad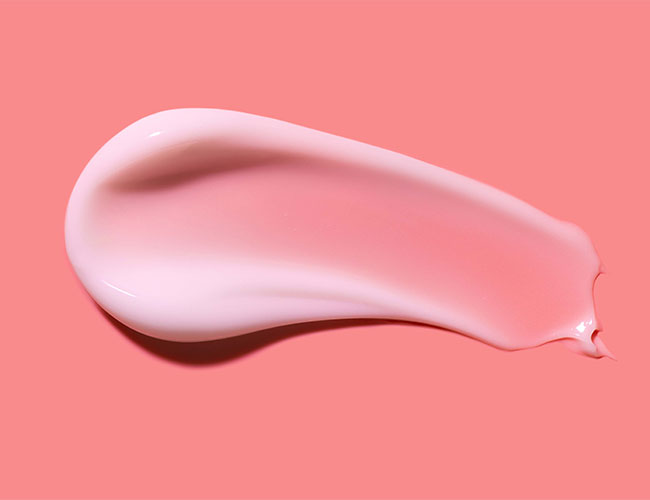 Shutterstock
What is eye cream and how does it work?
According to Dr. Garshick, "Eye creams are products designed to target concerns specific to the eye area, including puffiness, fine lines and wrinkles, crepiness, and dark circles." It also has hydrating properties, which makes it a good addition to your skincare routine.
"The skin around your eyes is more delicate than the rest of your face [and] more prone to dryness. [It's also] quicker to show age and fatigue," she says. As a result, products for the eyes are formulated and created into a cream to tackle these problems. In terms of product recommendations, Dr. Garshick suggests trying the following: Pond's Rejuveness Brightening and Lifting Eye Cream, Elta MD Renew Eye Gel, or the Biorepublic Lost Baggage Under Eye Mask.
She notes, "Some key ingredients found in eye creams include retinol, which is a derivative of vitamin A to help boost collagen production and improve the appearance of fine lines and wrinkles. Other ingredients include niacinamide to help brighten the under eye, caffeine to help reduce puffiness, [and] hyaluronic acid to help boost hydration."
Moreover, Dr. Garshicks mentions that "peptides help strengthen the skin, and antioxidants such as vitamin C help support overall skin health by protecting against free radical damage and brightening the skin." In fact, she shared that some eye creams might have even incorporated sunscreen into the product. This is great because it gives you protection from the harmful UV rays of the sun. It's like hitting two birds with one stone!
So with that in mind, how exactly do you apply eye cream? Check out instructions from Dr. Garshick below.
How To Apply Eye Cream
•"Use a pea-sized amount of product."
•"Gently tap small dots under your eyes, starting in the innermost corner and moving outward."
•"Pat the product into your skin. Avoid dragging or rubbing as this can be irritating or damaging to the delicate eyelid skin."
•"Wait two minutes to let the cream fully absorb."
•"Apply the rest of your skincare products and makeup."
If you need a more in-depth tutorial, watch this video and see how one content creator does it. You got this!